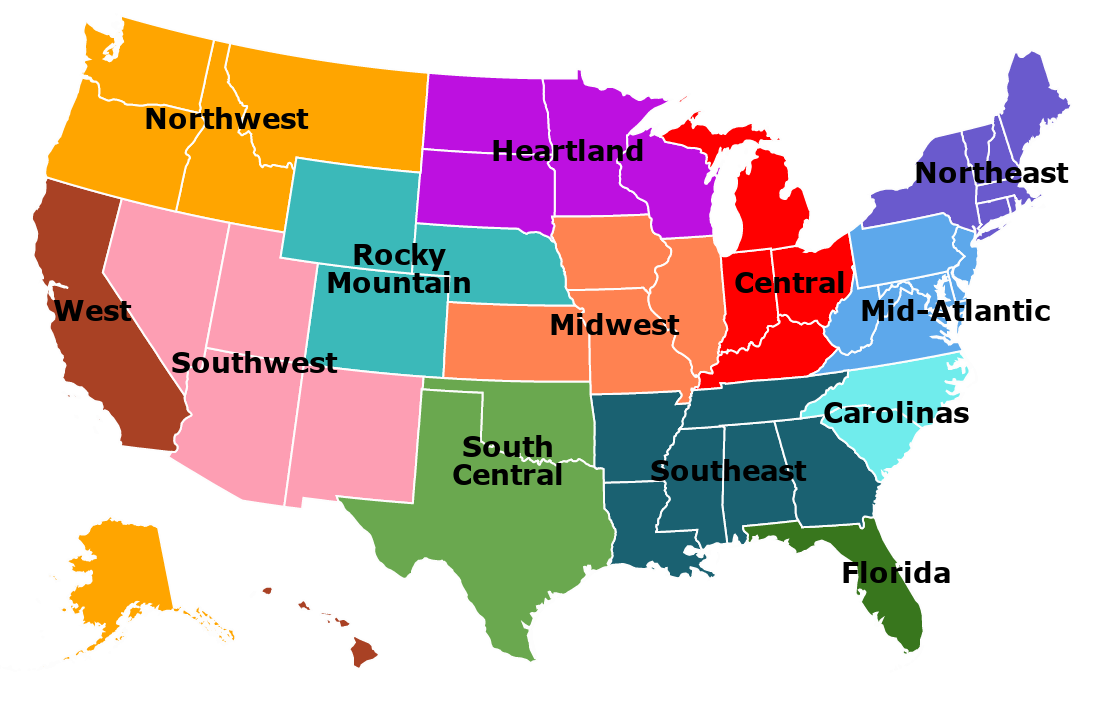 ---
By Anna Schoon, Dining for Women Regional Leader Committee Chair
Have you ever wondered why some people encounter a challenge and face it courageously and others give up without really even trying? The answer is their mindset. Some people have a fixed mindset, the belief that their potential for success is limited by qualities they possess, like intelligence or talent. In contrast, individuals who believe they can develop qualities by working diligently are said to have a growth mindset.
This idea that persistence and courage can build potential has been characteristic of Dining for Women from its beginnings. What began as a brilliant idea for a birthday celebration has grown into an internationally recognized nonprofit that has impacted hundreds of thousands of women and girls. It's incredible to be part of the development of this organization!
Over the years the structure of the organization has needed to adapt and adjust as we have grown and new opportunities have come our way. Along the way we grew large enough that we decided that we should create regions and find volunteer Regional Leaders to help manage chapter needs throughout the country. And then we added Mentors to help manage chapter needs so that Regional Leaders could help us find new volunteer Chapter Leaders. Our volunteers keep the organization moving toward its mission to achieve gender equality and transform the lives of women and girls around the world.
A growth mindset will continue to be part of the DNA of Dining for Women. We are so committed to gender equality that we know we must continue to bravely face whatever challenges come our way. In 2019 we will grow to over 500 chapters. More chapters means more resources to pursue our work in the world. And it means we need more leaders with a growth mindset! We know that regions with strong Regional Leaders and Mentors grow and retain chapters.
In order to keep up our momentum, we are making some changes to our regional structure. The Heartland Region has been North and South Dakota, Minnesota, Wisconsin, Illinois, Iowa, Nebraska, and Missouri – a huge geographic area. This region has been without a Regional Leader for quite a while. In order to make the area more manageable, we decided to make some changes. You can see the new regional structure in the map above. Essentially, we are splitting Heartland into two regions, with a few tweaks to other existing regions. This new structure will be in place by late September.
At this time, we are looking for Regional Leaders in the new Heartland Region, the new Midwest Region, the new South Central Region, and the Southwest Region.  We also need Co-Leaders and Mentors in many areas. If you are someone who is passionate about gender equality, passionate about Dining for Women, and believe that with brave hard work, we can achieve great things, you are exactly the person we are looking for to help us continue our momentum.
If you would like to learn more about any of these roles, please email Justine Allen, Membership Engagement Coordinator, at justine@togetherwomenrise.org. We would love to answer all of your questions and learn how you can be a more integral part of the future of Dining for Women.