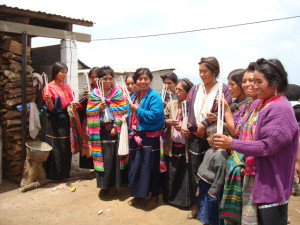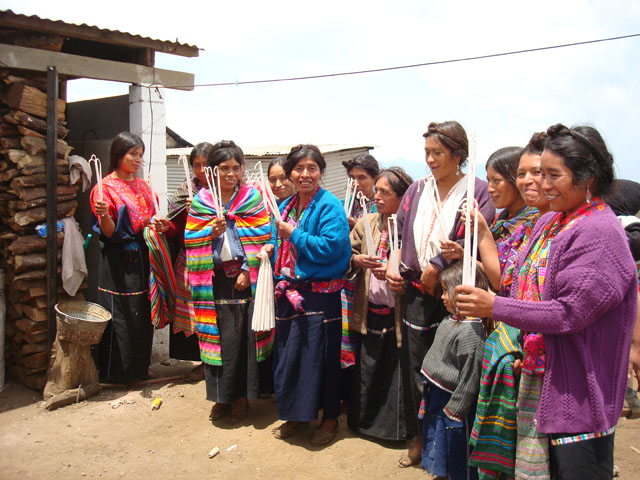 Deepening Our Impact With Sustained Grants
Every three years, Together Women Rise selects projects that have been previous beneficiaries of funding as monthly Featured Grantees to receive sustained funding. Sustained Grantees receive a total of $75,000 — $25,000 in each of the three years.
The Sustained Grant Program is by invitation only. Projects our selection committee would like to consider are invited to submit full proposals and a budget. Organizations cannot apply for Sustained Grants.
Additional requirements:
An invitation to submit a full proposal and budget does not guarantee that the grant proposal will be selected.

To be eligible for consideration, a minimum of a year must have passed from the organization receiving full payment of its Featured Grant funding. 

Any organization invited to submit a sustained grant proposal, will be "in good standing" with Together Women Rise with all reporting requirements fulfilled from its original grant.
A project considered for a Sustained Grant must have demonstrated success with meeting grant objectives related to their original grant.
Questions? Email us at grants@togetherwomenrise.org

Body: