Shop! Read! Watch! Listen!
Fair Trade
Anchal Project is a nonprofit organization that addresses the exploitation of women around the world by using design thinking to create employment opportunities, services, and products that support economic empowerment. Anchal's current priority is to provide commercial sex workers in India with careers in textile & design production. Anchal artisans create a variety of intricately hand-stitched textile goods made from vintage saris and eco-friendly fabrics. Dining for Women will receive 10 percent of all sales and you will receive 10 percent off your order by using the code DFW with this link. Offer expires 12/31/19.
Dining for Women Merchandise
You can celebrate your passion for Dining for Women by purchasing custom merchandise featuring the Dining for Women logo. Items include stationery, drinkware, apparel, aprons, bags, and more. Dining for Women receives a portion of the proceeds from each sale. Click here to shop our Café Press Store.
Books
Non-Fiction
Made in India: Recipes from an Indian Family Kitchen
by Meera Sodh
From Amazon: Meera serves up a feast of over 130 delicious recipes collected from three generations of her family. On the menu is everything from hot chapatis to street food (chili paneer; beet and feta samosas), fragrant curries (spinach and salmon, or perfect cinnamon lamb curry) to colorful side dishes (pomegranate and mint raita; kachumbar salad), and mouthwatering desserts (mango, lime, and passion fruit jello; pistachio and saffron kulfi).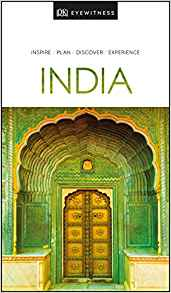 DK Eyewitness Travel Guide: India (2019)
From Amazon: Discover India with this essential travel guide, designed to help you create your own unique trip and to transport you to this incredible country before you've even packed your bags. Marvel at the majestic Taj Mahal, relax on the beaches of Goa, explore the historic Agra Fort, and sample the flavors of India from its colorful streets.
Films
From Amazon: India is an exotic mix of wildlife, secret locations, epic landscapes and colorful beauty. This landmark series is a celebration of India's most spectacular locations and wildlife.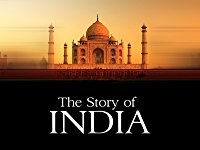 From Amazon: Michael Wood's fascinating journey through the history of the Indian subcontinent chronicles the incredible richness and diversity of its peoples, cultures and landscapes.
Music
Available on CD, vinyl, and streaming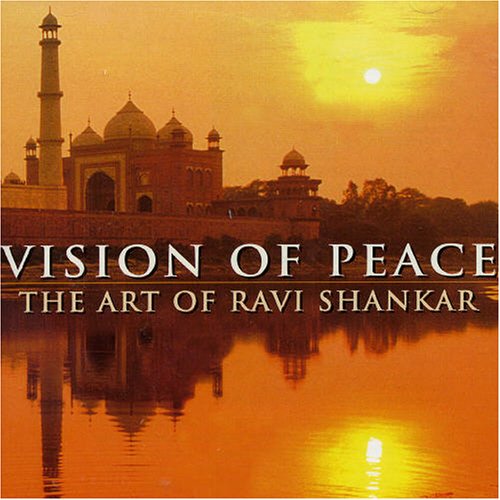 Two-CD set, also available on streaming service