Shop! Read! Watch! Listen!
Fair Trade
Handcrafted Blank African Textile Greeting Cards, Abstract Designs
Boxed Set of 6
The paper is 100 percent recycled paper handmade by the youth at the Ekwendeni Youth AIDS Resource Center in Malawi. Proceeds help fund their home-based care efforts for AIDS patients in the community.
Cards are blank inside
Fair Trade allows artisans a fair wage to support their families and safe working conditions.
Each card is unique. Textile placement, color and design will vary.
Repurposed African textile on 100 percent recycled, handmade paper; 5″x7″
$18.00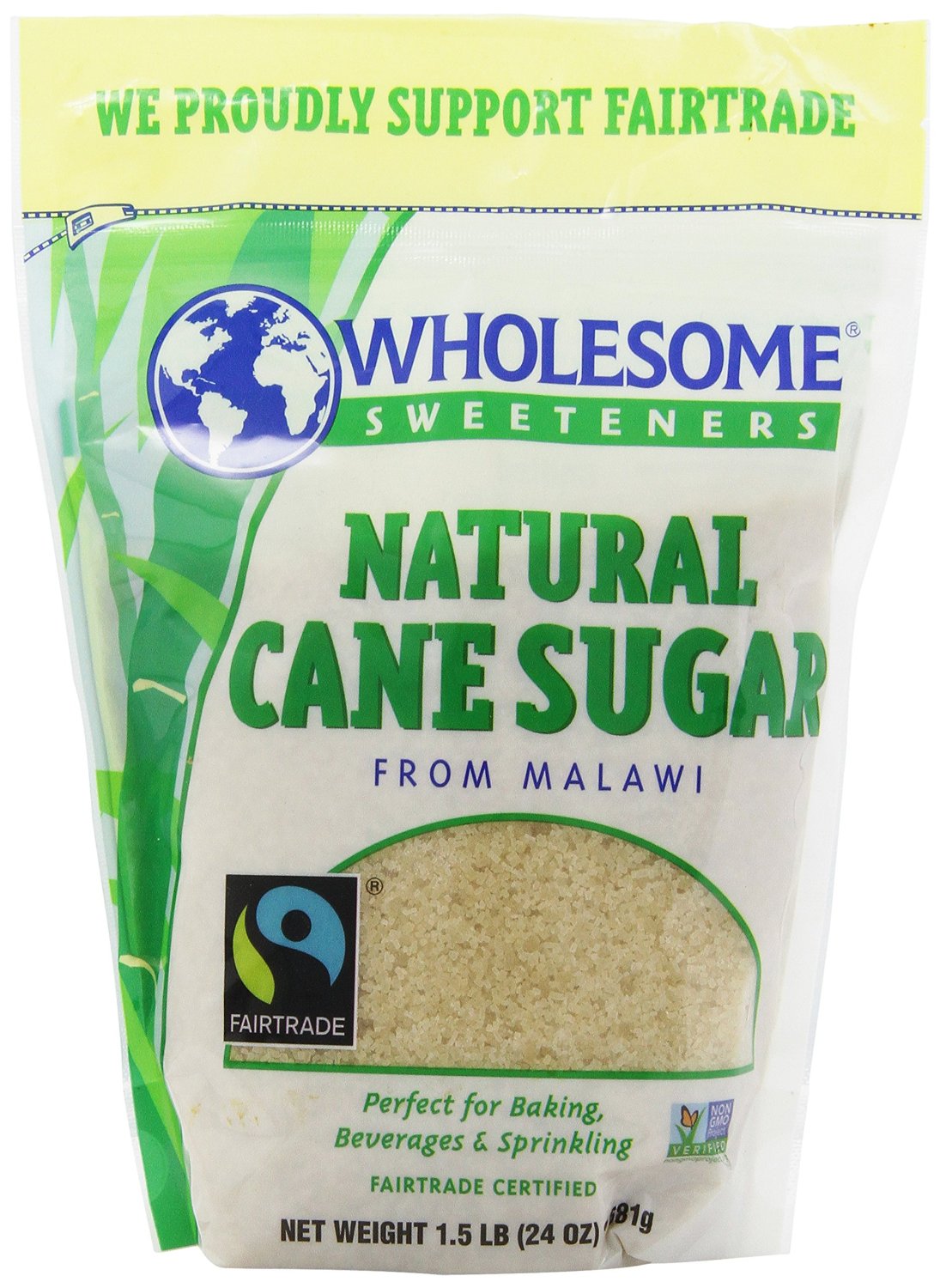 Books
Non-Fiction
The Boy Who Harnessed the Wind: Creating Currents of Electricity and Hope
By William Kamkwamba and Bryan Mealer (William Morrow; Reprint edition, 2010)
Recommended by RIPPLE Africa
From Amazon: William Kamkwamba was born in Malawi, a country where magic ruled and modern science was mystery. It was also a land withered by drought and hunger. But William had read about windmills, and he dreamed of building one that would bring to his small village a set of luxuries that only 2 percent of Malawians could enjoy: electricity and running water. This is a remarkable true story about human inventiveness and its power to overcome crippling adversity. It will inspire anyone who doubts the power of one individual's ability to change his community and better the lives of those around him.
By Robert Guest (Pan Publishing, 2005)
Recommended by RIPPLE Africa
From Amazon: Africa is the only continent to have grown poorer over the past three decades. Why? Robert Guest's fascinating book seeks to diagnose the sickness that continues to hobble Africa's development. Using reportage, first-hand experience and economic insight, Robert Guest takes us to the roots of the problems.
Films
This documentary chronicles a young man's quest to become the first Malawian paraglider pilot. Watch the trailer or purchase for download here.
$25
This documentary about Malawi has been made available on YouTube by the filmmaker. It is also available for download on Amazon. Bush League is a character driven ethnographic survey of a tiny village in Northern Malawi. Intimate dramas unfold in the lives of four villagers who are all members of the local soccer team.
This film is unrated and contains content that may be objectionable to some viewers.
Music
Dirt is Good  by Malawi Mouse Boys
The second CD by Malawi Mouse Boys follows the group's He Is #1, the only world music choice in Amazon's Top 50 selections of the Best Of 2012.
$15.87
Umunthu by Maskal
This musician was nominated in two categories at the Malawian Music Awards 2011.
$7.99