Shop! Read! Watch! Listen!
Fair Trade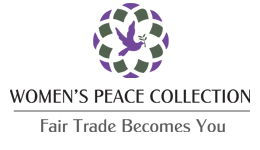 Women's Peace Collection – Investing in women is the basis for prosperity and peace in our world, and the Women's Peace Collection is doing its part. Each item in this online, fair-trade store speaks to this hopeful vision: women's hands are a force for peace.
The site sells jewelry, scarves, bags and more made by women from around the world who are rebuilding their lives in the shadows of war, civil strife or crippling poverty. All the products are handcrafted, sustainable and will help empower women entrepreneurs. Together Women Rise receives 10 percent of sales by mentioning Together Women Rise in the "Note to Women's Peace Collection" during checkout. Visit Women's Peace Collection here.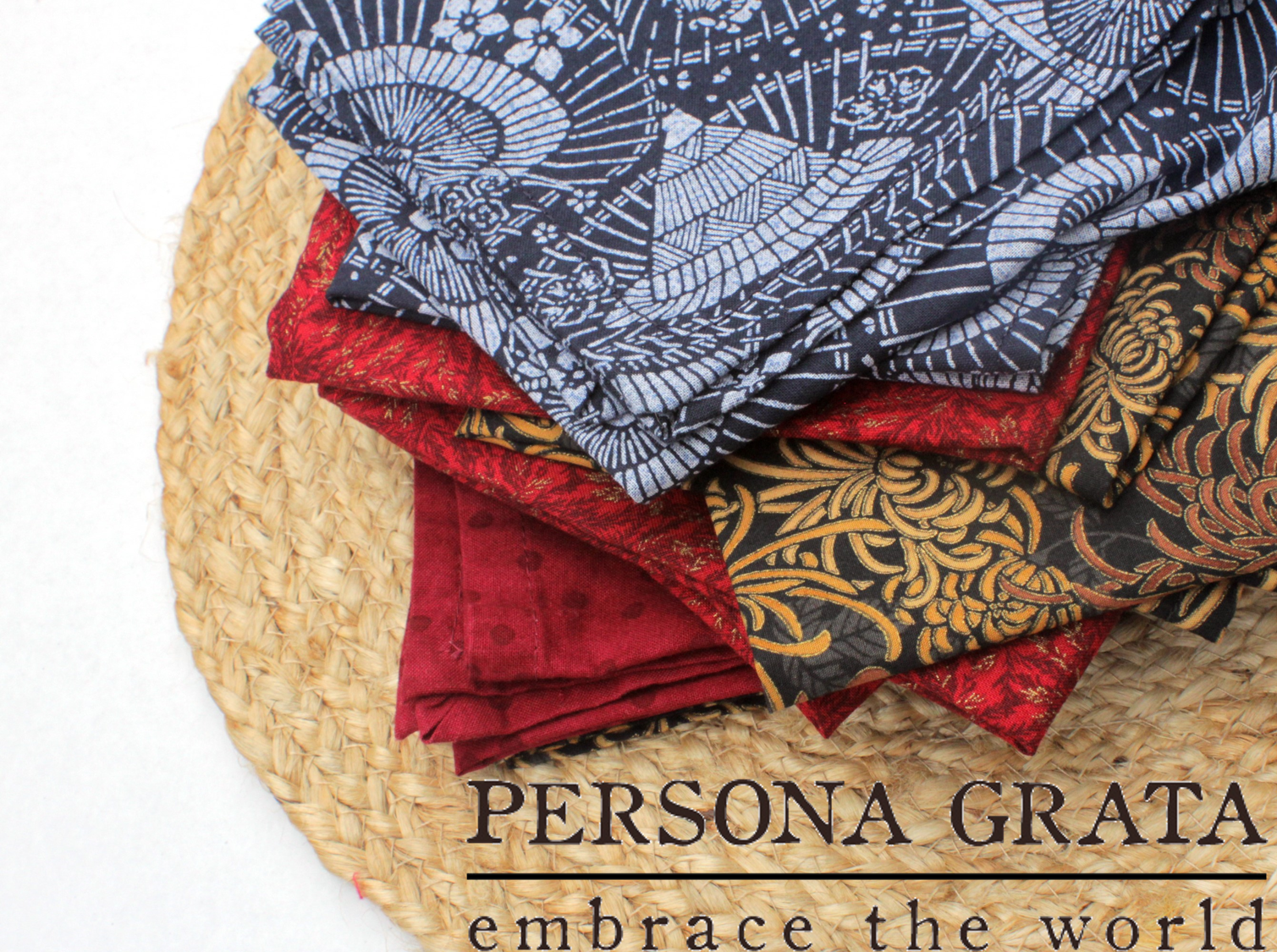 Persona Grata Goods is a social enterprise in Charlotte, North Carolina that invests in refugee women, providing a welcoming environment for them to practice English, build friendships with other women, and have flexible, sewing employment. The organization strives to use sustainable materials for all its products, so most napkins and table runners are made from fabric deadstock or donations. When you buy napkins or kitchen towels through this link and enter code DFW at checkout, Persona Grata will donate 10 percent of the sales proceeds to Together Women Rise and you will get an extra 5 percent off your purchase. Offer expires 10/29/2021.
Books
Non-Fiction
Tears for My Sisters (The Tragedy of Obstetric Fistula)
By L. Lewis Wall
Recommended by TERREWODE
From Amazon: Traces the horror of obstetric fistula―a condition that has been largely forgotten in the developed world―and lays out a plan for its eradication.
Millions of women suffer from obstetric fistula, a catastrophic childbirth complication that exists today mainly in the world's poorest countries. Fistulas are created by the prolonged pressure of the fetal head in the birth canal during obstructed labor, which grievously injures a woman's bladder, leaving her incontinent. With a fistula, a woman's life revolves around futile attempts to control her condition and the stigma associated with it. Abandoned by their loved ones, ostracized from their communities, and cut off from modern surgical care, which can repair fistulas and return patients to full health, these women suffer wretchedly.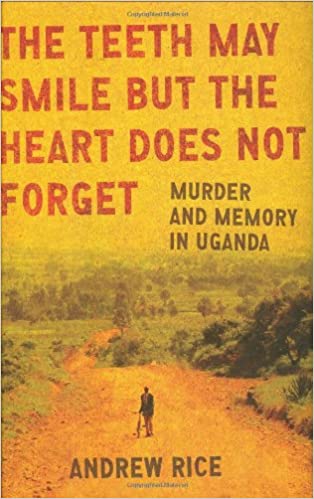 The Teeth May Smile but the Heart Does Not Forget: Murder and Memory in Uganda
By Andrew Rice
Recommended by TERREWODE
From Amazon:
From Rwanda to Sierra Leone, African countries recovering from tyranny and war are facing an impossible dilemma: to overlook past atrocities for the sake of peace or to seek catharsis through tribunals and truth commissions. Uganda chose the path of forgetting: after Idi Amin's reign was overthrown, the new government opted for amnesty for his henchmen rather than prolonged conflict.
Ugandans tried to bury their history, but reminders of the truth were never far from view. A stray clue to the 1972 disappearance of Eliphaz Laki led his son to a shallow grave—and then to three executioners, among them Amin's chief of staff. Laki's discovery resulted in a trial that gave voice to a nation's past: as lawyers argued, tribes clashed, and Laki pressed for justice, the trial offered Ugandans a promise of the reckoning they had been so long denied.
Films
Recommended by TERREWODE
From Amazon: Nicholas Garrigan has fled his native Scotland, and his parents' expectations, to take a position as a doctor in a remote rural outpost of Central Africa. Shortly after his arrival in Uganda, he is called to the scene of a bizarre car accident: Idi Amin, manically driving his red Maserati down the dirt tracks of Garrigan's small village, has run over a cow. Garrigan binds Amin's sprained wrist and puts the incident behind him, until a letter arrives from the Minister of Health informing him that Amin – in his obsession with all things Scottish – has appointed Garrigan his personal physician. Garrigan is instructed to settle into State House, on the grounds of Amin's residence, immediately.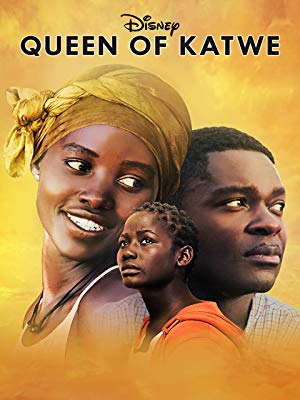 Recommended by TERREWODE
From Amazon: Disney presents QUEEN OF KATWE, a movie based on a vibrant true story starring Lupita Nyong'o and David Oyelowo and directed by Mira Nair. A Ugandan girl's life changes forever when she discovers she has an amazing talent for chess in this celebration of the human spirit.
Music
From TERREWODE: Juliana Kanyomozi is a beloved Ugandan musician. In 2008, she was the first female musician to win the Pearl of Africa Music Awards Artist of the Year. In 2013, Juliana partnered with TERREWODE to produce this song about obstetric fistula.
From TERREWODE: Spice Diana, whose given name is Namukwaya Hajara Diana, is a Ugandan musician popular with the younger generation – she sings about love and relationships. She started her music career early and is currently studying at Makerere University.