Shop! Read! Watch! Listen!
Fair Trade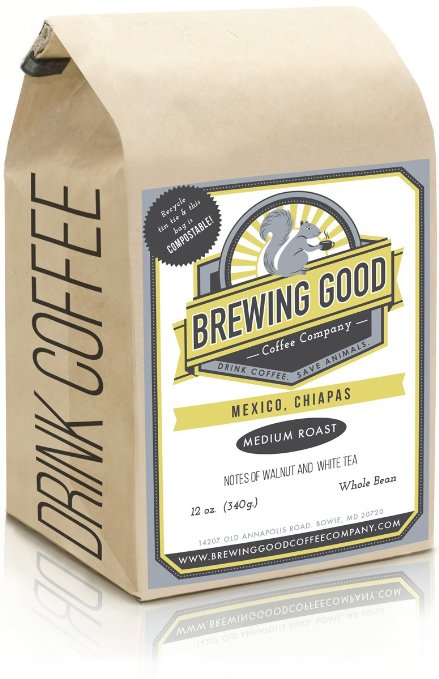 Organic, Medium Roast, Mexican, Chiapas, 12oz Whole Bean, Small Batch, Arabica, Fair Trade, Coffee for a Cause
Arabica Fair trade Organic coffee sourced from the notable growing region of Chiapas Mexico.
Roasted Fresh Daily
Compostable environmentally-friendly packaging
Brewing Good Coffee Company is committed to quality, compassion, and convenience. We support animal rescue and advocacy through the sale of our high-quality, ethically-grown and -sourced, craft-roasted coffees that are shipped fresh to your door.
$14.50
Books
Non-Fiction
By Margarita Carrillo Arronte (Phaidon Press, 2014)
At more than 700 pages, this highly rated cookbook contains beautiful photos and detailed recipes of "Mexican home cooking."
Films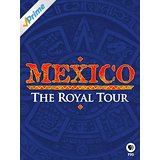 This 2011 PBS special takes a look at Mexico with Peter Greenberg and President Felipe Calderon.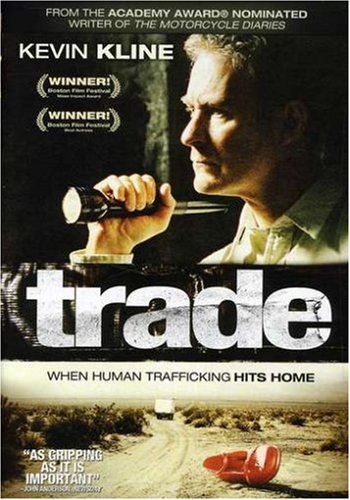 This controversial 2007 film starring Kevin Kline is highly recommended by the UN Women's Center. It is rated R.
From Amazon: Adriana (Paulina Gaitan) is a 13-year-old girl from Mexico City whose kidnapping by sex traffickers sets in motion a desperate mission by her 17-year-old brother, Jorge (Cesar Ramos), to save her. Trapped and terrified by an underground network of international thugs who earn millions exploiting their human cargo, Adriana's only friend and protector throughout her ordeal is Veronica (Alicja Bachleda), a young Polish woman tricked into the trade by the same criminal gang. As Jorge dodges immigration officers and incredible obstacles to track the girls' abductors, he meets Ray (Kevin Kline), a Texas cop whose own family loss to sex trafficking leads him to become an ally in the boy's quest.
Music
This CD includes a dozen traditional mariachi songs.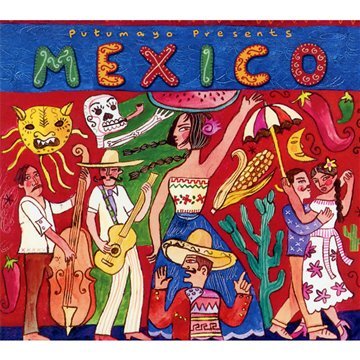 This collection features traditional Mexican music.