Resources for the media
Together Women Rise welcomes connections with the media. Awareness of our mission and our organization is an important strategy helping us to make a difference in the world.
MEDIA CONTACT
To arrange an interview with a Together Women Rise spokesperson or for all other media inquiries, please contact:
Wendy Frattolin
Communications & Membership Director
wendy@togetherwomenrise.org
864-335-8401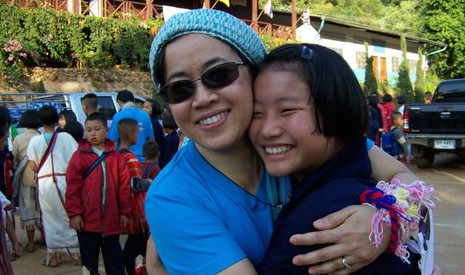 View and download a sample set of Together Women Rise photos including shots from grantees, of chapters, of Together Women Rise meetings and travelers.
Access on Flickr
.
Together Women Rise is frequently covered in the media, from major news outlets like NBC to mass market publications like Oprah and People and up-and-coming bloggers. Follow us around the country and around the world. If you see an article about Together Women Rise, email the link to media@togetherwomenrise.org and we'll post it here.

View Media Mentions

Body: