Shop! Read! Watch! Listen!
Fair Trade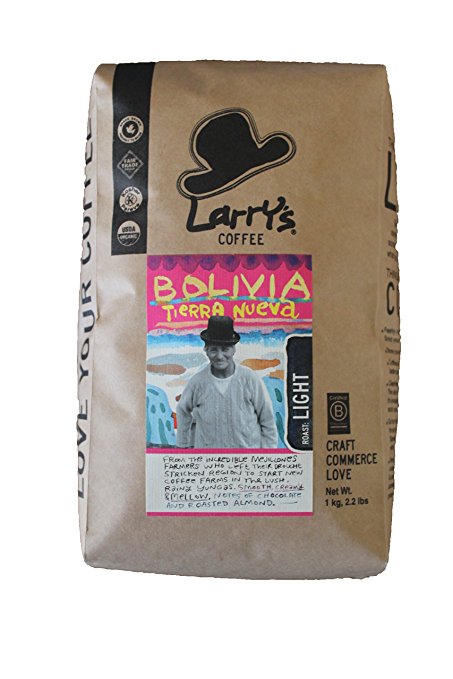 Books
Non-Fiction
Whispering in the Giant's Ear: A Frontline Chronicle from Bolivia's War on Globalization
By William D. Powers
Recommended by Etta Projects
From Amazon: Long the obscure "Tibet of South America", Bolivia emerged as a world flashpoint during the four years William Powers lived there as an aid worker. CNN and the New York Times have shown images of Aymara women in bowler hats standing down tanks; citizen protests have ousted multinationals and two pro-globalization presidents. In Whispering in the Giant's Ear, Powers brings alive the recent struggles of the Bolivian people.
Films
Even the Rain (Y Tambien la Lluvia)
DVD (2012)
Recommended by Etta Projects
From Amazon: Idealistic filmmaker Sebastian (Gael Garcia Bernal, The Motorcycle Diaries) and his cynical producer Costa (Luis Tosar, The Limits of Control) arrive in Bolivia to make a revisionist film about Christopher Columbus' conquest of the Americas. But as filming commences, the local citizens begin to riot in protest against a multi-national corporation that is taking control of their water supply. With the film shoot in jeopardy, both men find their convictions shaken. Inspired by the real-life Water Wars in Bolivia in the year 2000, EVEN THE RAIN explores the lasting effects of Spanish imperialism, still resonating some 500 years later in the continued struggle of indigenous people against oppression and exploitation.
Music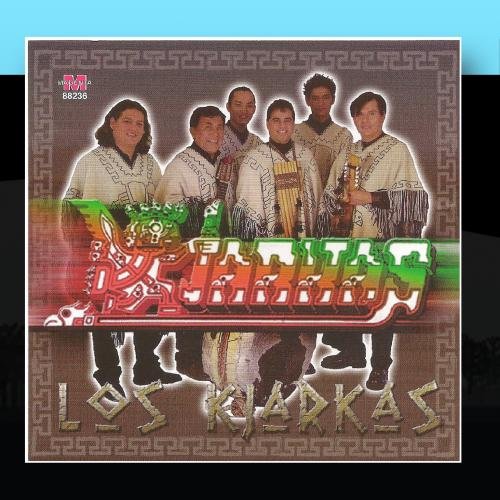 Recommended by Etta Projects