Shop! Read! Watch! Listen!
Fair Trade
Rumi Spice direct sources the highest quality spices from rural farmers and women in Afghanistan to help provide reliable wages and economic stability. The company is on a mission to create connections to the vibrant culture of the Middle East, its delicious food, and its people – showing the story of the Afghan people, so others can know the vibrancy of the region and people, not just war and strife. Rumi Spice's mission is to create those connections and with them, peace. It is the largest private employer of women in Afghanistan. As of 2023, Rumi Spice supports 10,000 livelihoods in Afghanistan and hopes to be supporting 100,000 livelihoods within the next 5 years. Shop HERE and 10 percent of your purchase will be donated to Together Women Rise.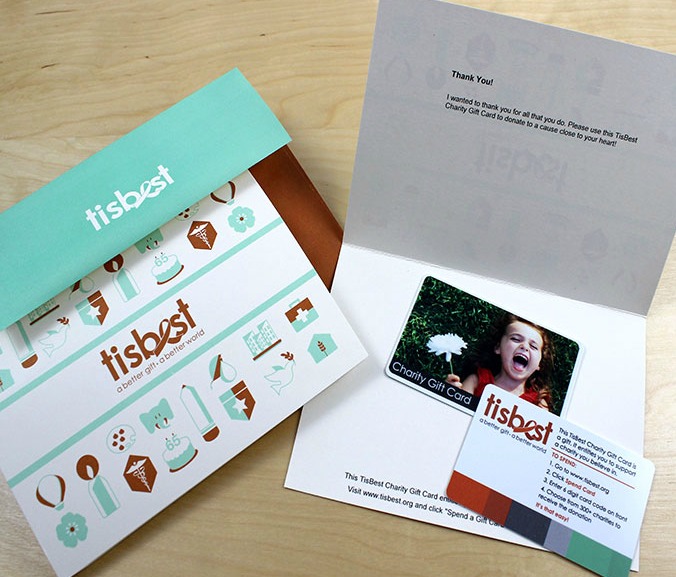 TisBest Philanthropy sells donation gift cards. The sender purchases a gift card for the dollar amount of their choice. The recipient spends their TisBest Charity Gift Card by donating to a charity they believe in. TisBest donates a portion of their sales to Together Women Rise.
Books
Non-Fiction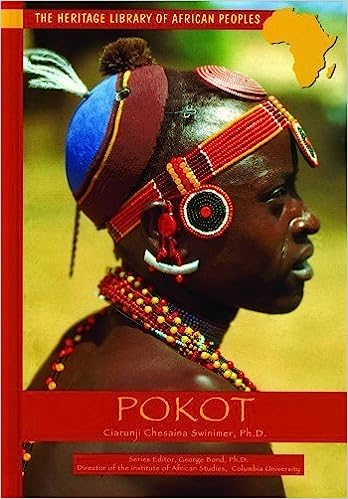 The East African Cookbook by Shereen Jog
From Amazon: Fifth-generation Tanzanian Shereen Jog shares her recipes for delicious soups, salads, main meals and desserts in this East African–inspired cookbook. Bursting with the spices and flavors of East Africa and India, from where a large portion of the population originated, these recipes will inspire everyone to cook mouth-watering meals for their family and friends.
Films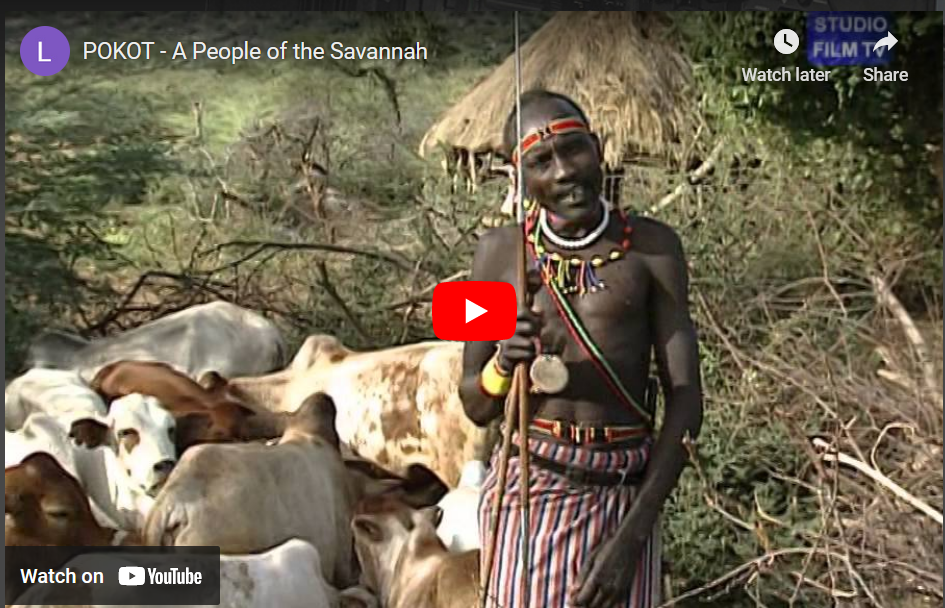 Overheard by National Geographic: Kenya's Wildlife Warriors
In the heart of the Serengeti, hippos bathe and hyenas snatch food from hungry lions. National Geographic Explorer of the Year Paula Kahumbu brings this world to life in her documentary series Wildlife Warriors, a nature show made by Kenyans for Kenyans. Host Peter Gwin meets up with Paula in the Serengeti to learn how she became an unlikely TV star, and why it's up to local wildlife warriors—not foreign scientists or tourists—to preserve Africa's wild landscapes.
Music