Shop! Read! Watch! Listen!
Fair Trade
From Bali to US is created by Together Women Rise member Laura Cohn, who has lived and worked as an artist, teacher, and collector in Indonesia for many decades. This online market is a thoughtfully curated collection of goods, crafted by Indonesian artisans, that Laura has personally selected and purchased. Many of the artisans are Indonesian women. From Bali to Us will contribute 10 percent of sales to Together Women Rise. Please put Together Women Rise in the NOTE box at checkout. SHOP HERE. Offer expires Dec. 31, 2021.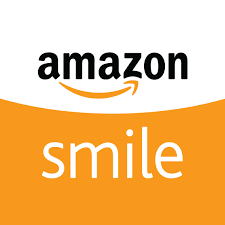 Amazon donates 0.5 percent of the price of your eligible AmazonSmile purchases to the charitable organization of your choice. AmazonSmile is the same Amazon you know. Same products, same prices, same service. Select Together Women Rise as your charitable organization and start your shopping at smile.amazon.com.
Books
Non-Fiction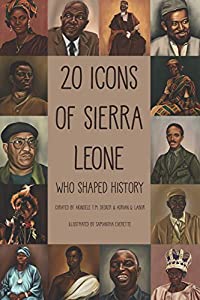 20 Icons of Sierra Leone: Who Shaped History
By Akindele Decker and Adrian Q. Labor
Recommended by OneVillage Partners
From Amazon: Our primary goal for the Sierra Leone Icon series is to increase awareness about people who helped shape the history of Sierra Leone and around the world. We have done our best to balance facts, the emotions and the illustrations to deliver a book that will inspire a wide range of young adults about Sierra Leone.
Films
Recommended by OneVillage Partners
From Amazon: During the Ebola outbreak, the younger members of a traditional fishing community discover their identity and purpose through surfing as they join the first surf club in Sierra Leone.
Sierra Leone's Refugee All Stars
Sierra Leone's Refugee All Stars tells the remarkable, life-affirming story of six Sierra Leonean musicians who come together to form a band while living as refugees in the Republic of Guinea.
Music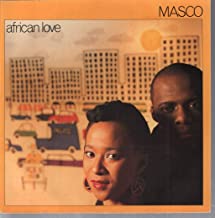 Recommended by OneVillage Partners