Shop! Read! Watch! Listen!
Fair Trade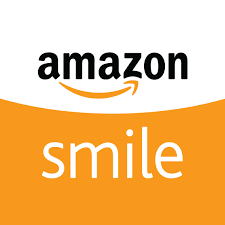 Amazon donates 0.5 percent of the price of your eligible AmazonSmile purchases to the charitable organization of your choice. AmazonSmile is the same Amazon you know. Same products, same prices, same service. Select Together Women Rise as your charitable organization and start your shopping at smile.amazon.com.
Her Future Coalition is a past Together Women Rise Featured Grantee (March 2019) that creates powerful and positive change in the lives of survivors of gender violence and girls at highest risk in India. The organization sells sterling silver handcrafted jewelry made by the survivors and high-risk women in its vocational programs. Her Future Coalition will give Together Women Rise 20 percent of purchases from the beautiful products available on this webpage. This offer expires Oct. 29, 2022.
Books
Non-Fiction
Masa: Techniques, Recipes, and Reflections on a Timeless Staple
By Jorge Gaviria
From the publisher: MASA is your guide to making authentic, high-quality masa from scratch and cooking with it in your home kitchen.
It's time to learn the way to a perfect taco, and it all starts with the masa. Like sourdough before it, craft masa is on the brink of a global culinary movement. Jorge Gaviria's company, Masienda, has become a proxy message board at the center of the swelling masa conversation and with this cookbook he completes the story of how to create this special building block from scratch.
Films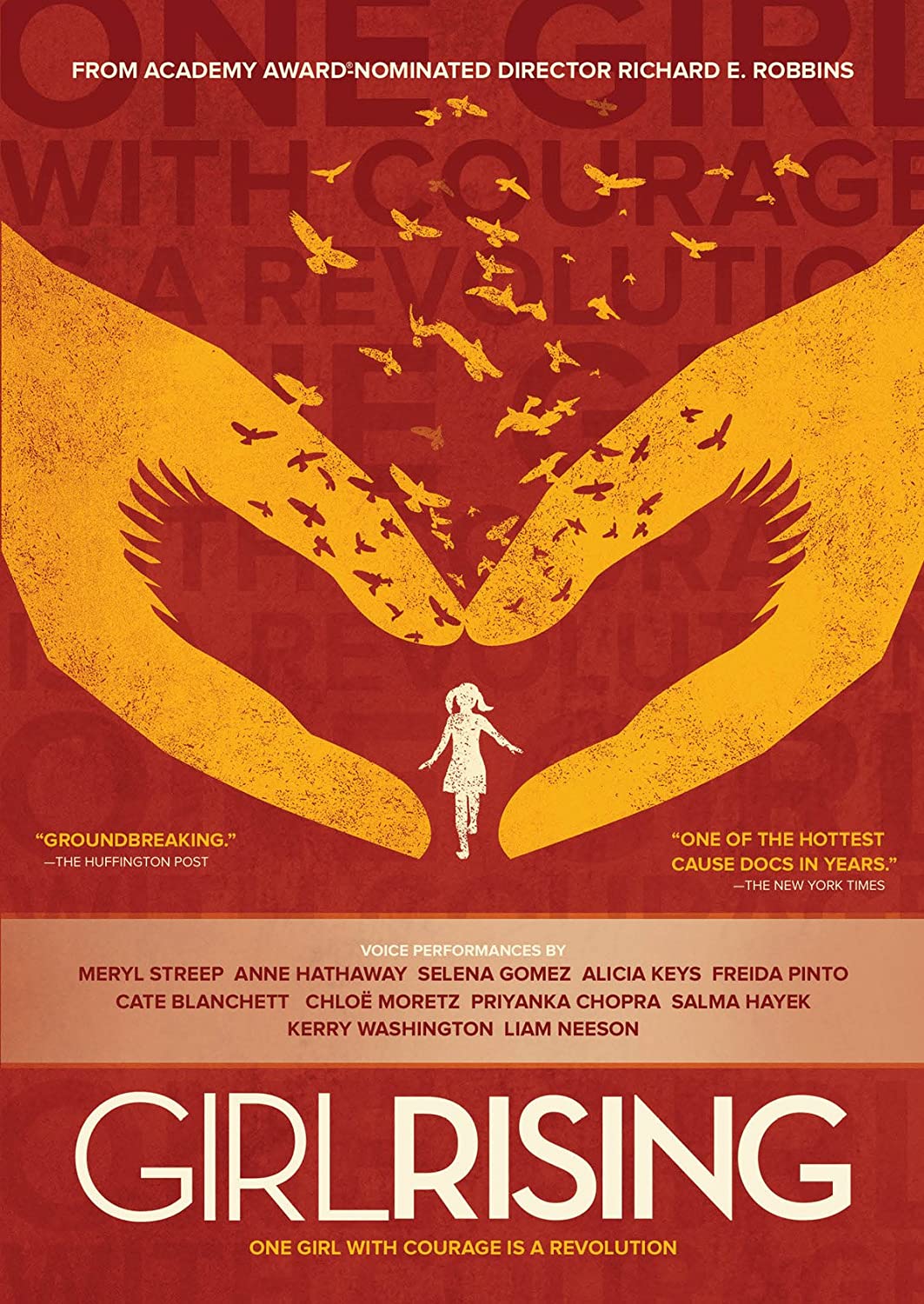 Girl Rising: Fifth Anniversary Edition
Recommended by OYE
From Amazon: This special edition of Girl Rising commemorates the stories of nine incredible girls – striving beyond circumstance, pushing past limits. Their dreams, their voices, their remarkable stories – captured in an unforgettable film about the power of education.
Recommended by OYE
Available on DVD and on some streaming services
First ever submission by Honduras for consideration in the Academy Awards category of Best Foreign Language Film.
Music