Shop! Read! Watch! Listen!
Fair Trade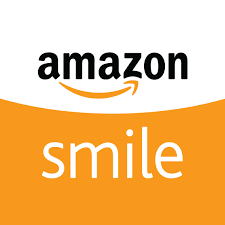 AmazonSmile – Support Dining for Women all year long – at no cost to you! Sign up for AmazonSmile and select Dining for Women as your designated charitable organization. Amazon will donate 0.5 percent of the price of your eligible AmazonSmile purchases directly to DFW. Same products, same prices, same service. Sign up today at smile.amazon.com.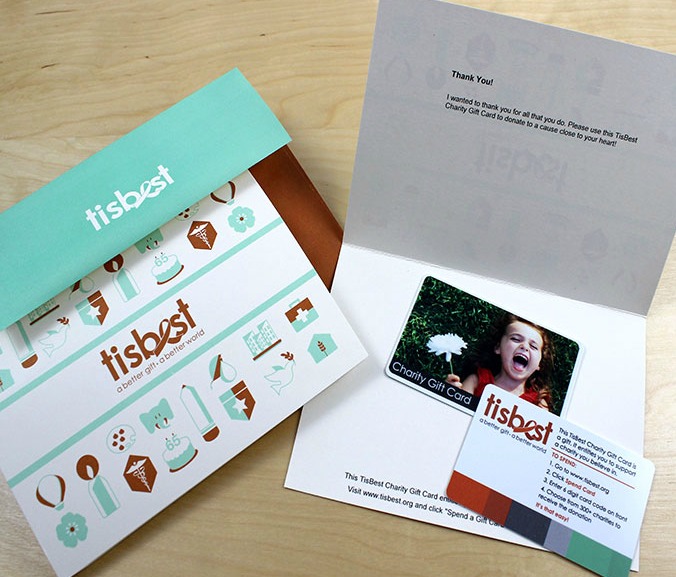 TisBest Philanthropy sells donation gift cards. The sender purchases a gift card for the dollar amount of their choice. The recipient spends their TisBest Charity Gift Card by donating to a charity they believe in. TisBest donates a portion of their sales to Dining for Women.
Books
Non-Fiction
The Congo: From Leopold to Kabila: A People's History 
by Georges Nzongola-Ntalaja
Recommended by Resolve Network
From Amazon: As this book shows, the People of the Congo have suffered throughout the past century from a particularly brutal experience of colonial rule, and a series of post-independence political conflicts. But as this insightful political history of the Congolese democratic movement of the 20th century decisively makes clear, its people have not taken these multiple oppressions lying down. Instead, they have struggled both to establish democratic institutions at home and to free themselves from exploitations abroad.
by Séverine Autesserre – Available March 2021. Preorder now.
Recommended by Resolve Network
Resolve Network is prominently featured as a peacebuilding success story. Available from Oxford University Press in March 2021.
Films
Lumumba
Recommended by Resolve Network
From Amazon: Made in the tradition of such true-life political thrillers as MALCOLM X and JFK, Raoul Peck's award-winning LUMUMBA is a gripping epic that dramatizes for the first time the rise and fall of legendary African leader Patrice Lumumba. When the Congo declared its independence from Belgium in 1960, the 36-year-old, self-educated Lumumba became the first Prime Minister of the newly independent state.
From Amazon: From the BBC's Natural History Unit with Sir David Attenborough – The Congo rainforest covers the very heart of Africa, it is a dynamic and pulsating habitat, packed with life. From the competitive center of the forest to the open edge of the Atlantic Ocean, this is all about carving out space in a crowded world. Here in the Congo, no matter how tough the competition, you must stand up and fight for yourself and your patch.
Music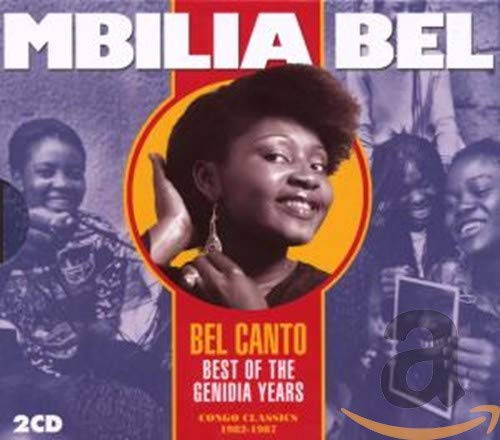 Recommended by Resolve Network
Recommended by Resolve Network