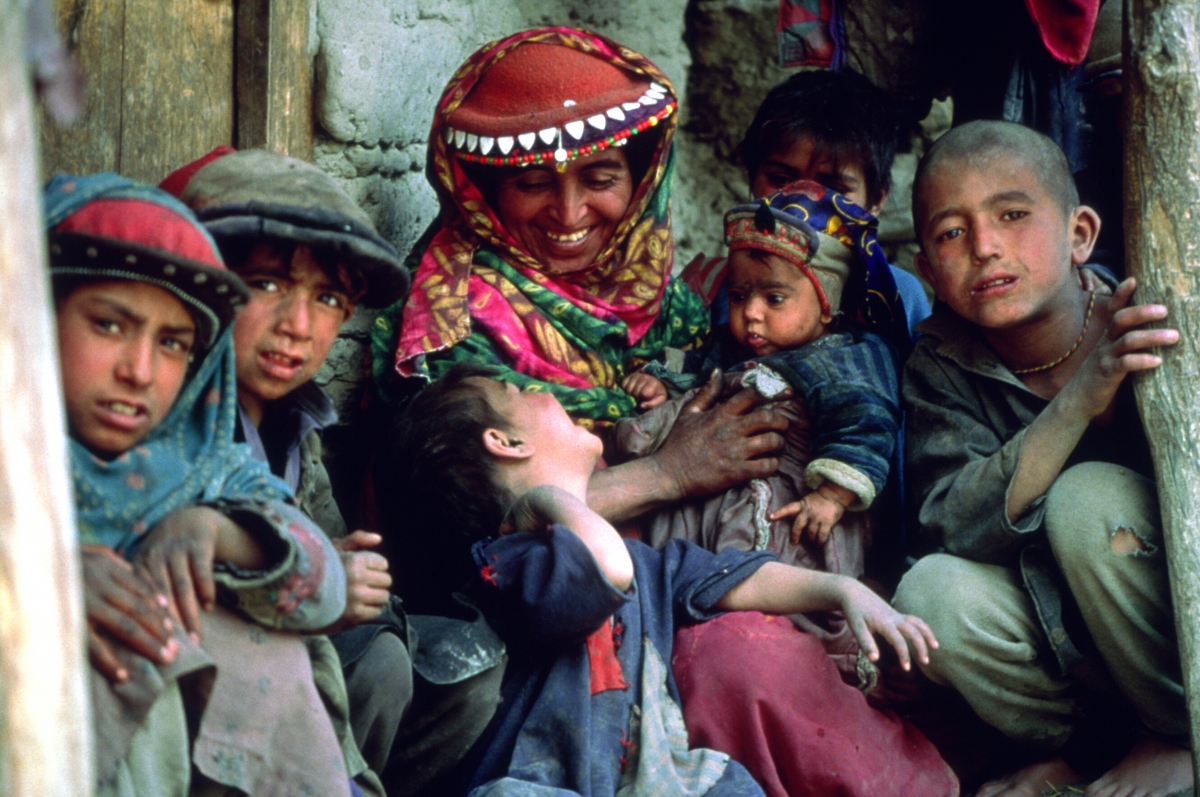 Project Title:
Central Asia Institute
Location:
Afghanistan, Pakistan
Grant Amount:
$4,240
Grantee Website:
www.ikat.org/
Areas of Impact:
Education & Literacy
Mission of Central Asia Institute
To promote and provide community-based education and literacy programs, especially for girls, in remote mountain regions of Central Asia.
Project Summary
Central Asia Institute (CAI) supports community-based education programs, especially for girls, in remote mountain regions of Central Asia, Pakistan and Afghanistan. Dining for Women's gifts will be directed to CAI's children and women's educational programs. These programs include girls' schools, libraries, teacher training workshops and women's vocational centers.
Why We Love This Project
CAI and Greg Mortenson, their co-founder and executive director, have more than a decade of experience promoting education, especially for girls, in remote regions of Pakistan and Afghanistan. CAI is a leading advocate of education as a way to promote stability, peace and micro-economic growth. CAI has learned that sustainable and successful development can only occur when projects are entirely initiated, implemented and managed by local communities. They listen and learn from the local communities served, rather than impose external evaluations or judgment of what is best from an outsider's perspective. The philosophy to empower the local people through their own initiative is at the heart of all CAI programs. As of 2007, CAI established, among other successful programs, 58 schools in Pakistan and Afghanistan, which provide (or have provided) education to over 24,000 children, mostly girls.
CIA