Community Cloud Forest Conservation: Featured (2015), Sustained (2019-2021)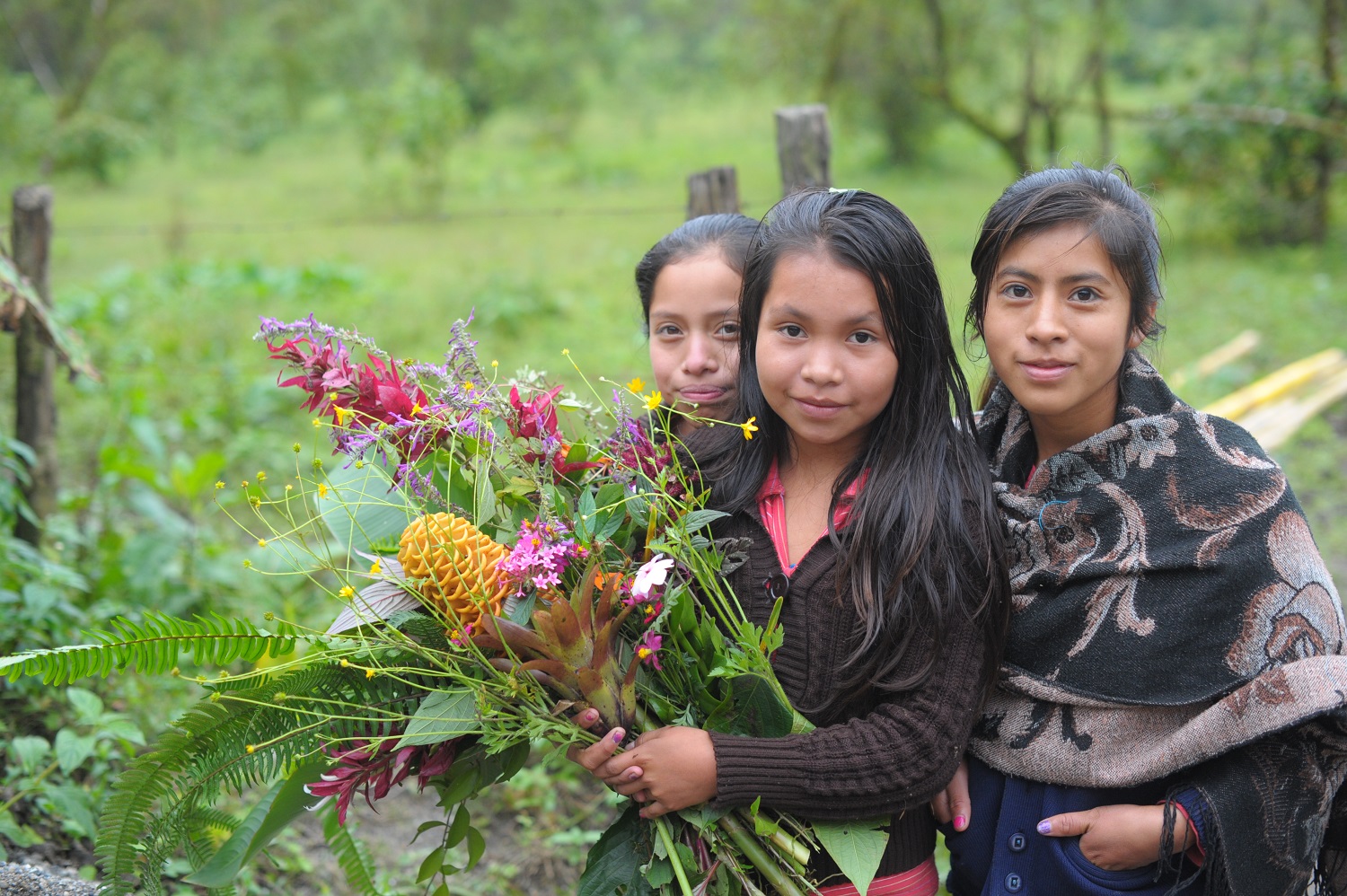 Sustained Funding
Project Title: Q'eqchi' Women Lead in Education and Agroecology
Location: Guatemala
Project Summary: Community Cloud Forest Conservation has over 17 years nurtured relationships of trust among Q'eqchi' people in secluded mountain villages by working together to improve education, nutrition, and natural environments. Drawing from experience in village food security and conservation projects, CCFC brings young women together to share stories, brainstorm, and through acquired skills, collective wisdom, and innovative responses, it facilitates programming that improves the lives of these Q'eqchi' women and their communities.
Following a successful Featured Grant in August 2015, this Sustained Grant project is to improve educational access for women and girls while building CCFC's local leadership capacity to increase its impact in the villages. First, this project will have four new Women in Agroecology Leadership for Conservation (WALC) coordinators who will expand CCFC's breadth and impact. Second, Más WALC (Mothers and Sisters of WALC) will invite female family members of past, present, and future WALC participants to participate in four-day condensed WALC workshops on campus. Third, WALC coordinators in the village will offer practical Community Health, Nutrition and Agroecology workshops in each village, open to all interested women, especially to mothers of school children.
Impact: This project will have a direct impact on 6300 women and girls, and will indirectly impact 8,100 members of the community.
Why we love this project: CCFC works with local Q'eqchi' Maya women, equipping them with the education and skills they need to lead their families and communities in sustainable development, while caring for and restoring the ecological integrity of their environment. Their work addresses extreme poverty in these regions and the major issues of lack of education, high morbidity and mortality, food insecurity, and diminishing natural resources in this remote area.
Sustainable Development Goals: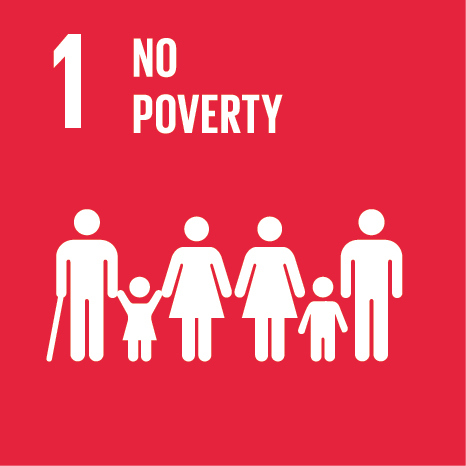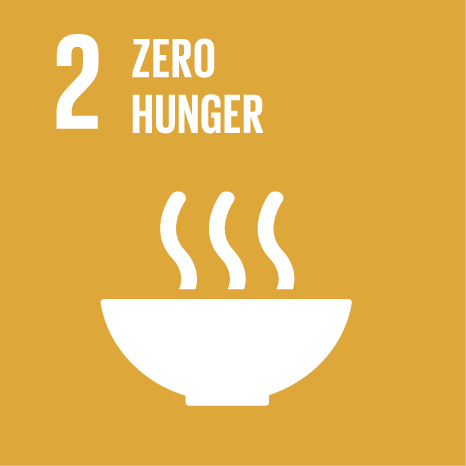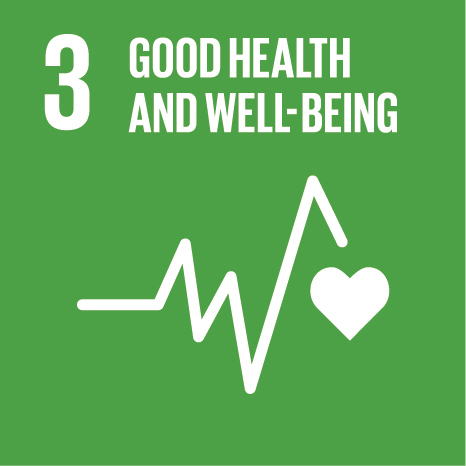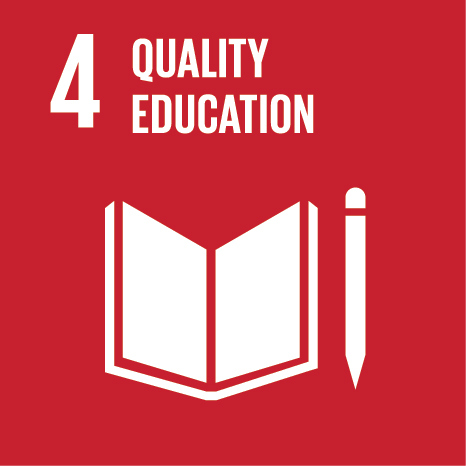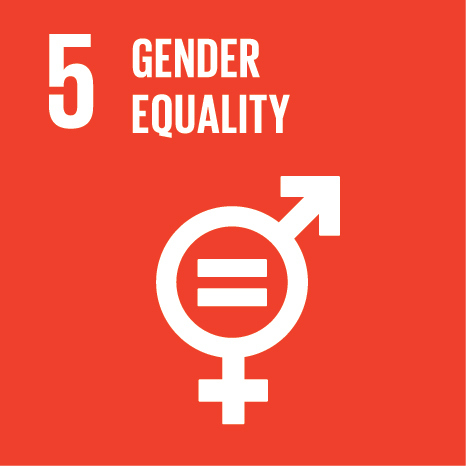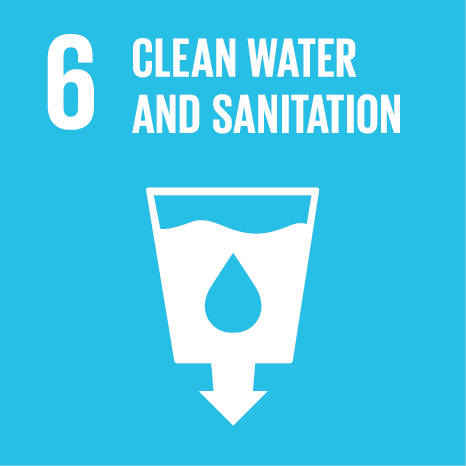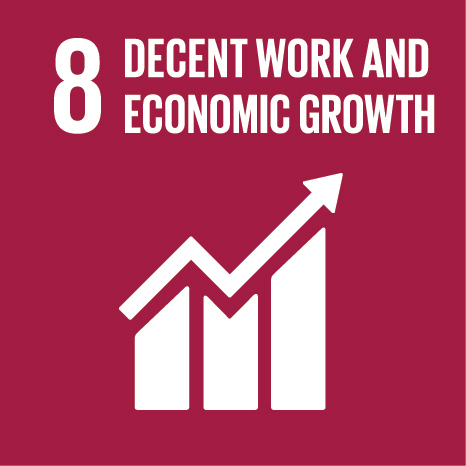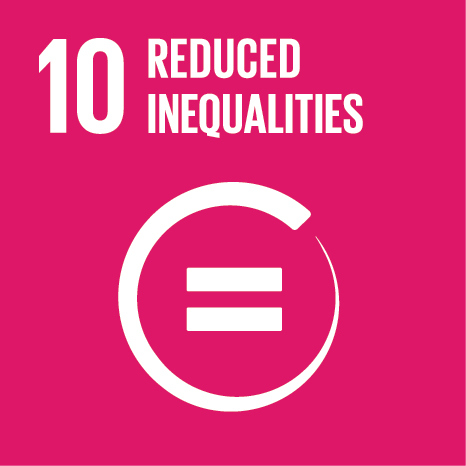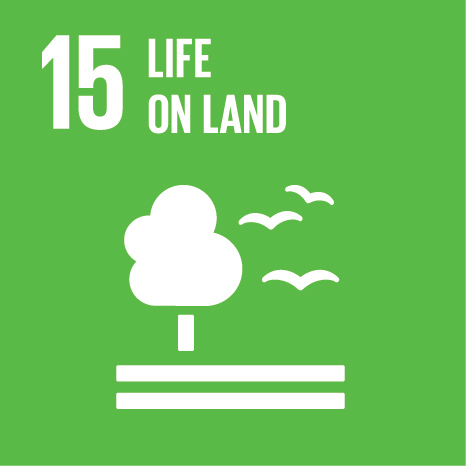 ---
2015 Featured Grant Info
Project Title:
Women Leaders For Agro-Ecology and Conservation with Produce Value Adding Toward Financial Self-Sufficiency
Location:
Guatemala
Grant Amount:
$38,606
Grantee Website:
www.cloudforestconservation.org
Areas of Impact:
Economic Sustainability, Education & Literacy, Environmental Sustainability & Climate Action
Mission of Community Cloud Forest Conservation: Featured (2015), Sustained (2019-2021)
CCFC alleviates poverty and protects forests through education, community development, leadership scholarships and ecological improvements to agriculture. CCFC believes that holistic human/ community development through education and capacity building is the key to peace building in Guatemala's central highlands.
Project Summary
To empower and equip young Q'eqchi' Maya women to be leaders and agents of positive change in their families, villages and natural environment.
Through the project 16,606 people will receive empowering leadership training and poverty alleviating agro-ecology skills and knowledge. 153 young women annually will be intensively trained as community leaders and agents of positive change in their villages and families.
DFW funding will support:
• Participation in CALT workshops and Scholarships
• Transportation
• Speakers and resource people
• Transportation for CALT students
• Empowerment workshops in 43 villages
Why We Love This Project
We love the focus on girls' empowerment, education, agro-ecology and sustainability. The focus of CCFC in developing partnerships bodes well for the sustainability of its goals.