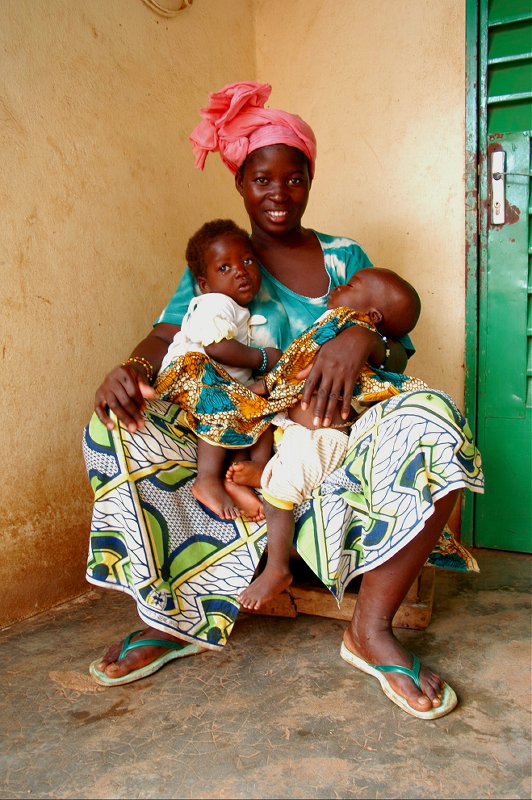 Project Title:
Women and Families Wellbeing in Mali
Location:
Mali
Grant Amount:
$49,854
Grantee Website:
www.gaiavaccine.org/
Areas of Impact:
Gender Equality, Health
Mission of GAIA Vaccine Foundation
GAIA Vaccine Foundation's mission is to reduce the incidence of infectious diseases that disproportionately affect women and their families in the developing world and to promote the development of globally relevant, globally accessible vaccines that can be distributed on a not-for-profit basis in the developing world.
Project Summary
GAIA VF will address the risk of HIV infection among women and girls in Mali well as the stigma often attached to HIV. This project will use storytelling cloths as the basis for an outreach program teaching HIV prevention within the 'family' setting. The Women and Families Wellbeing project will be implemented in the Sikoro neighborhood of Bamako, Mali, and the target population will be women and their families (including girls) in this very low income area of Bamako.
Why We Love This Project
GAIA Vaccine works in conjunction with social influencers, religious leaders, renowned musicians, nurses, and doctors involved in women's health care. It engages, educates, and destigmatizes information on HIV/AIDS by using storytelling cloths illustrating information about HIV transmission. These cloths are a unique and effective health education tool for a mostly illiterate society.