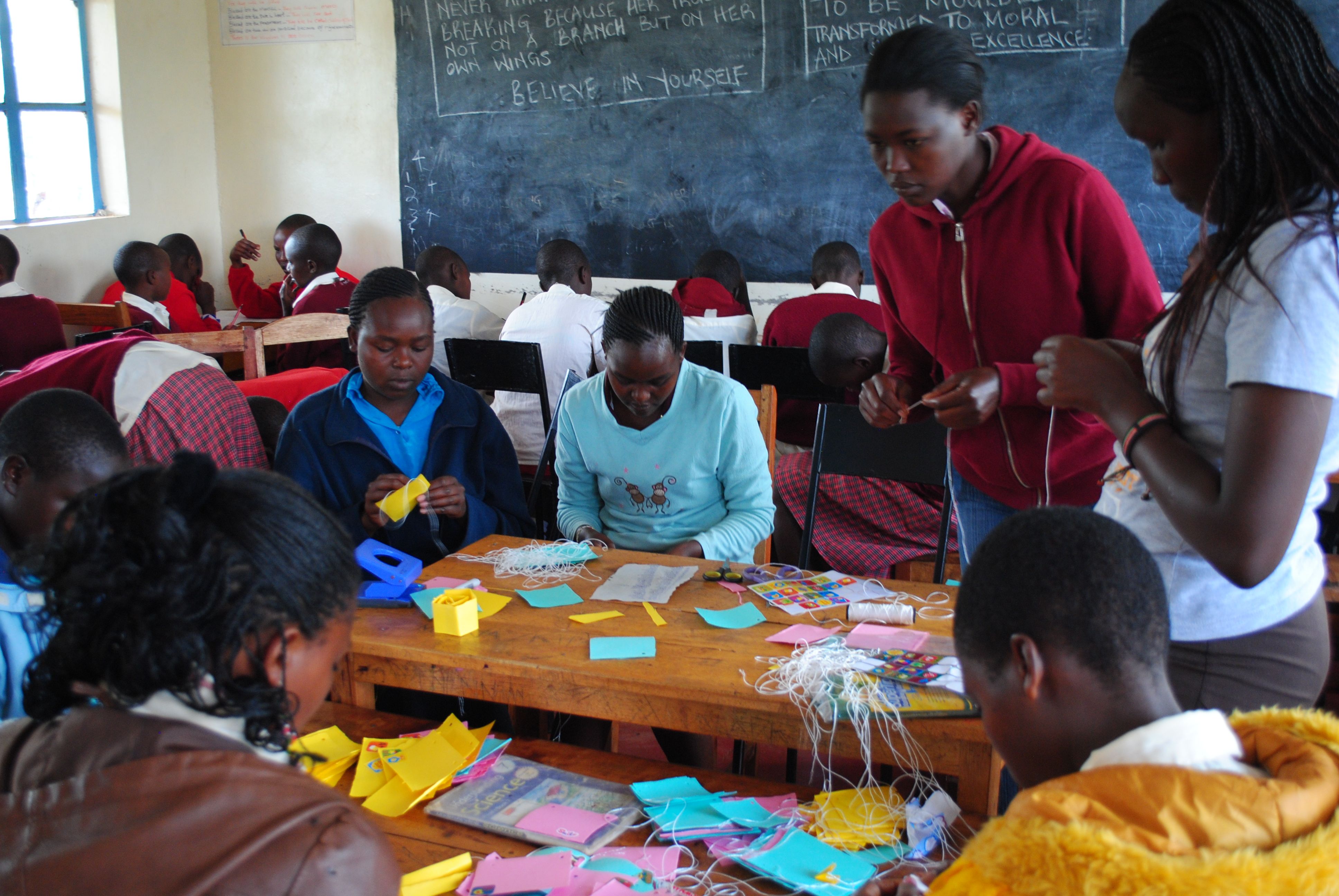 Project Title:
Health and Leadership Training: Empowering Youth Through Education
Location:
Kenya
Grant Amount:
$45,000
Grantee Website:
www.kakenyasdream.org
Areas of Impact:
Education & Literacy, Health, Leadership Development, Safety and Security
Mission of Kakenya's Dream
Kakenya's Dream leverages education to empower girls and transform rural communities. It believes every girl, no matter where she is born, deserves a chance to dream,  learn, and achieve her full potential.
Project Summary
The purpose of the project is to train 3,500+ youth in sexual and reproductive health and leadership skills, as well as to expand Kakenya's Dream's Health and Leadership Training program through a new peer-to-peer component.
Why We Love This Project
We love this project's focus on empowering young Maasai girls who are at risk for Female Genital Mutilation/Cutting and early marriage to stay in school, learn about sexual and reproductive health, child rights, and life skills through girl-centered programming.