The BlinkNow Foundation: Featured (2014), Sustained (2019-2021)
Sustained Funding
Project Title: Kopila Valley Women's Center
Location: Surkhet, Nepal
Project Summary: The BlinkNow Foundation serves women and children in the lowest economic sector of the population in Surkhet, Nepal, a group that faces extreme poverty and lack of access to education and health care after enduring a decade long civil war. Nepal's civil war left an entire generation without a proper formal education and created thousands of orphaned children. The country's economy has also struggled to develop, and continues to wrestle with the difficulties of frequent power shortages and an insufficient transportation infrastructure across its mountainous, landlocked terrain. The Kopila Valley Women's Center has graduated 160 women from the job skills empowerment program to date, allowing them to start a new career, increase income, and eventually build financial independence.
Following a successful Featured Grant in March 2014, this Sustained Grant project to the Kopila Valley Women's Center will empower women in the Surkhet Valley, increasing not only their earning potential but also their belief in their own worth. Business training classes, community trainings on key empowerment topics, and job skills training will enable them to support their families and break the cycle of poverty for their children.
Impact: This project will have a direct impact on 270 women and will indirectly impact 270 members of the community.
Why we love this project: With its multitude of programs for women, young girls, and children in BlinkNow has provided stability and hope to the vulnerable community of Surkhet, Nepal. All Centers, programs and projects are sustainable and community-led. Alumni of the Women's Center and the larger community of Surkhet are supportive, stay connected and involved and create interest for the community building activities beyond the center's walls. This project reaffirms BlinkNow's strength and wide reach in their work.
Sustainable Development Goals: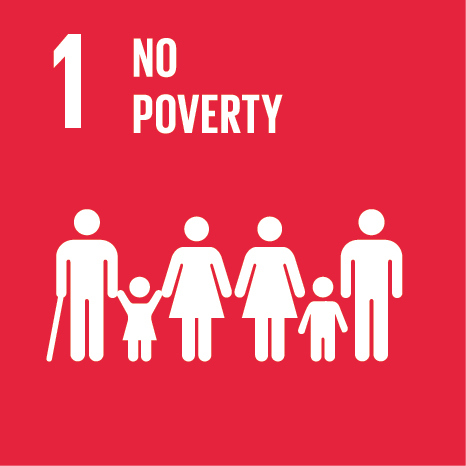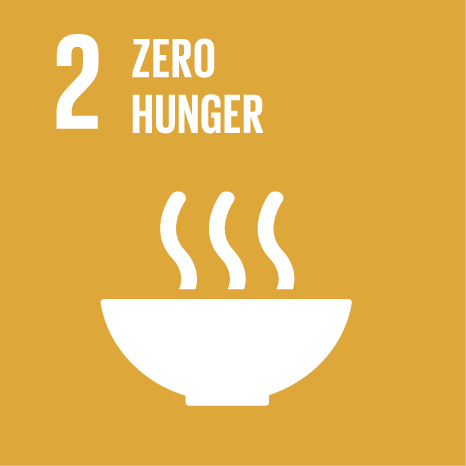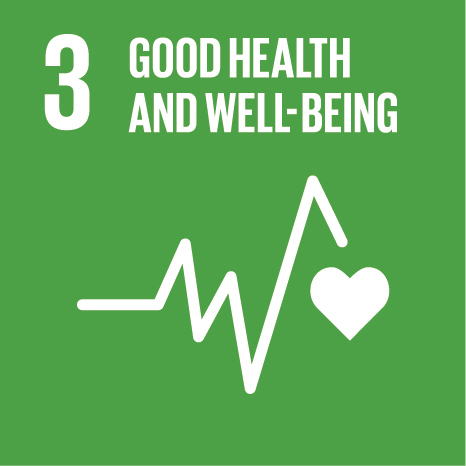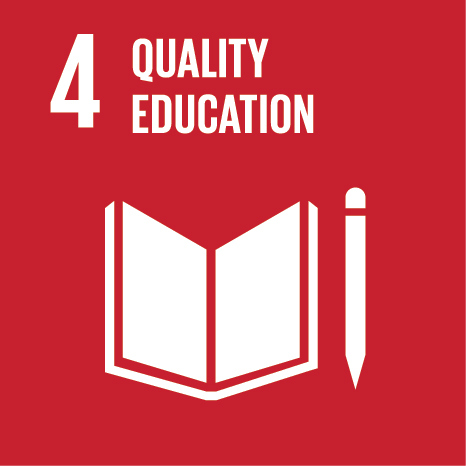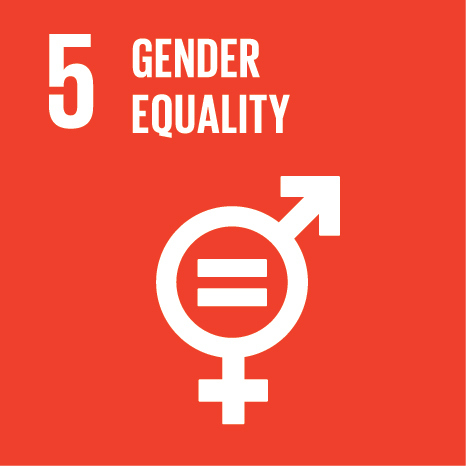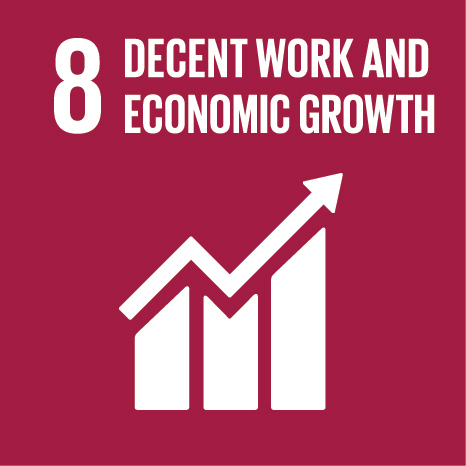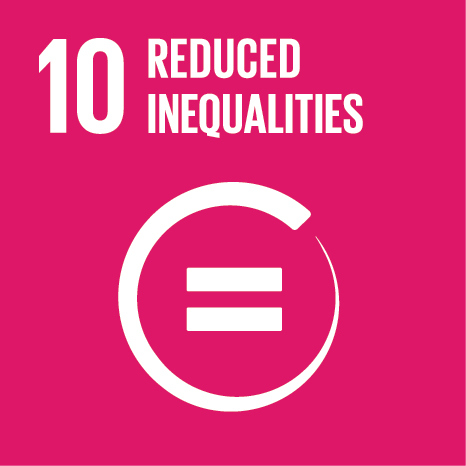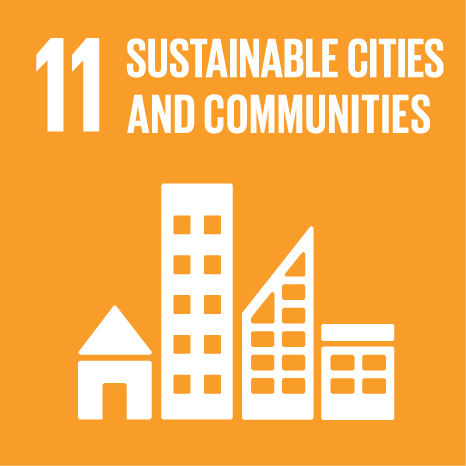 ---
2014 Featured Grant Info
Project Title:
Women's Center Development
Location:
Nepal
Grant Amount:
$40,000
Grantee Website:
www.BlinkNow.org
Areas of Impact:
Education & Literacy
Mission of The BlinkNow Foundation: Featured (2014), Sustained (2019-2021)
To create a self-sustainable living community for destitute children that provides their most basic needs and also contributes to post-war recovery and peace in the nation of Nepal.
Project Summary
The program is to expand and grow BlinkNow's current children's home and school with the Kopila Women's Empowerment Center. The center will provide programming and resources to local marginalized and vulnerable women affected by gender violence, inequality, forced marriage, and lack of access to basic health care. The women will have the opportunity to learn job training, vocational and entrepreneurial skills, basic literacy, maternal and reproductive health and women supporting women in a supportive encouraging and positive environment. By providing training, health care, and literacy programs along with vocational training skills, BlinkNow hopes to create income generation and job security while promoting gender equality in the region. The program will enroll 130 extremely impoverished women for the local community in a vocational training program - they will have the choice to select from a range of classes that interest them and attend regular trainings and support meetings for 6 months. In addition, 60 Daughter Scholarships will be offered which is a one-year scholarship to Kopila School which includes tuition, uniform, backpack with school supplies, books, and basic health care needs like dental care, deworming and vitamins.
Why We Love This Project
BlinkNow's primary mission is to address the needs of orphans and at-risk children but after four years of running the Kopila Valley School, they were frustrated that children were still vulnerable to abuse and neglect. They felt that in order for the children to succeed, their home lives needed to improve, which is why they created the Women's Empowerment Center to target the women in the homes. They were also impacted by the high suicide rate among women in Nepal. We also love them because Kopila Valley is committed to sustainability, meaning they raise, grow, or buy everything that they eat/use within a five mile radius. Last but not least, the founder's story is very inspirational!