Ova (Avocado) and Lemon Barafu (Popsicle)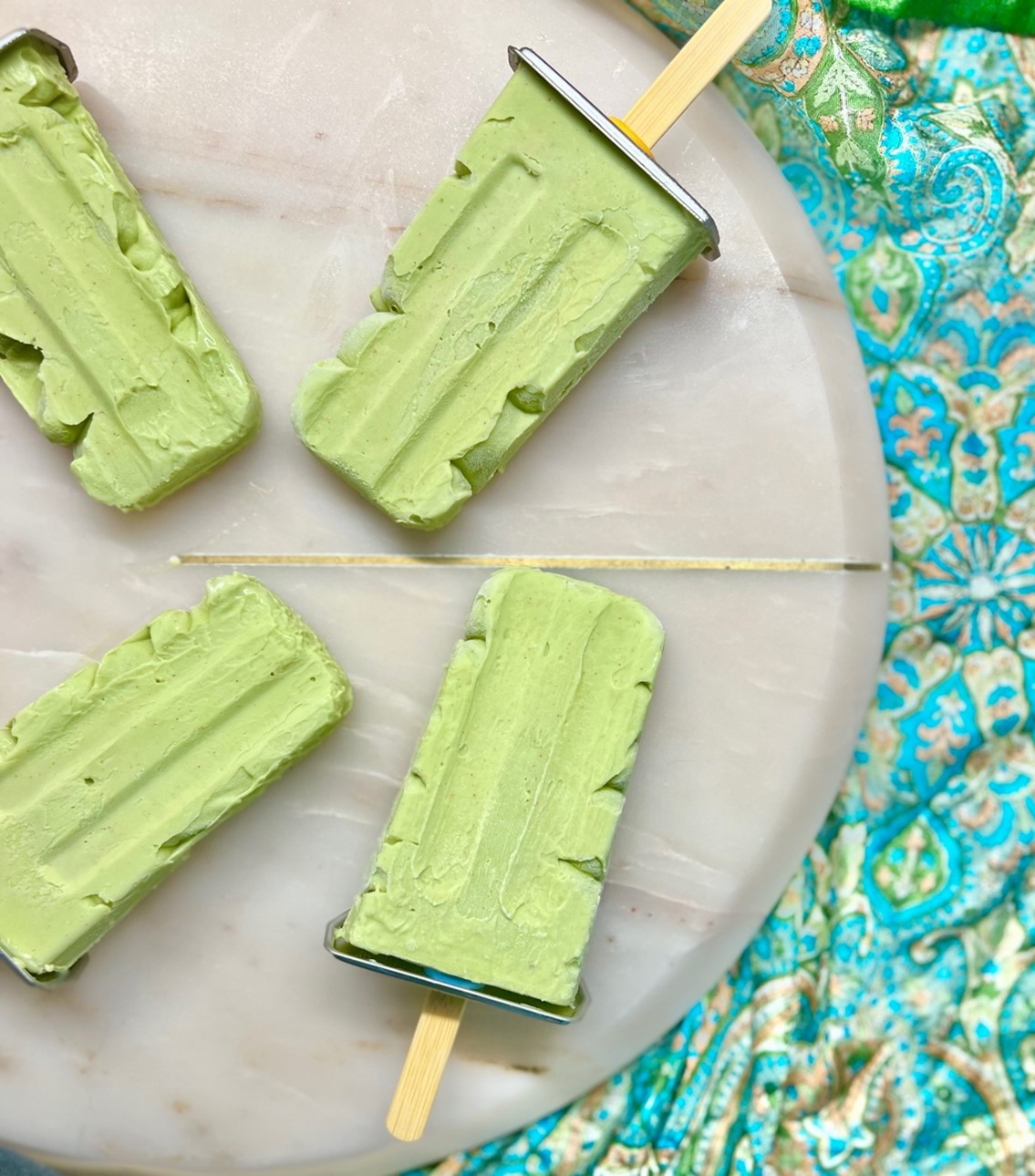 Serves
4
Ingredients
Ingredients:
Avocados, ripe – 2
Sweetened Condensed milk – ½ cup
Freshly squeezed lemon juice – ¼ cup
Salt – ½ tsp
Paprika – ½ tsp + ½ tsp (optional)
Equipment:
Blender
Popsicle mold
Directions
Pit and cube the avocados.
To the blender add cubed avocados, condensed milk, freshly squeezed lemon juice, salt, and ½ tsp paprika and blend until smooth.
Pour the mixture into popsicle molds and freeze overnight.
Recommended but optional, when ready to enjoy, sprinkle 1/8 tsp of paprika on the popsicle to add a little heat!
Country:
Uganda
Notes and Instructions
Recipe and photo credit: Vinola V. Munyon