Shop! Read! Watch! Listen!
Fair Trade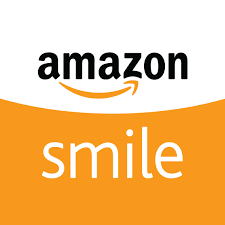 Amazon donates 0.5 percent of the price of your eligible AmazonSmile purchases to the charitable organization of your choice. AmazonSmile is the same Amazon you know. Same products, same prices, same service. Select Together Women Rise as your charitable organization and start your shopping at smile.amazon.com.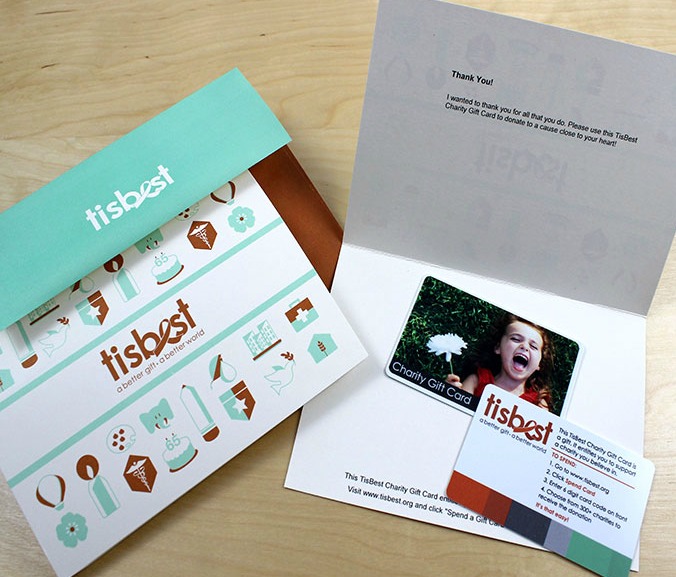 TisBest Philanthropy sells donation gift cards. The sender purchases a gift card for the dollar amount of their choice. The recipient spends their TisBest Charity Gift Card by donating to a charity they believe in. TisBest donates a portion of their sales to Together Women Rise.
Books
Non-Fiction
Congo: The Epic History of a People 
By David Van Reybrouck
From Amazon: From the beginnings of the slave trade through colonization, the struggle for independence, Mobutu's brutal three decades of rule, and the civil war that has raged from 1996 to the present day, Congo: The Epic History of a People traces the history of one of the most devastated nations in the world. Esteemed scholar David Van Reybrouck balances hundreds of interviews with a diverse range of Congolese with meticulous historical research to construct a multidimensional portrait of a nation and its people.
Epic in scope yet eminently readable, both penetrating and deeply moving, Congo—a finalist for the Cundill Prize—takes a deeply humane approach to political history, focusing squarely on the Congolese perspective, and returns a nation's history to its people.
King Leopold's Ghost: A Story of Greed, Terror, and Heroism in Colonial Africa 
By Adam Hochschild
From Amazon: In the late nineteenth century, as the European powers were carving up Africa, King Leopold II of Belgium carried out a brutal plundering of the territory surrounding the Congo River. Ultimately slashing the area's population by ten million, he still managed to shrewdly cultivate his reputation as a great humanitarian. A tale far richer than any novelist could invent, King Leopold's Ghost is the horrifying account of a megalomaniac of monstrous proportions. It is also the deeply moving portrait of those who defied Leopold: African rebel leaders who fought against hopeless odds and a brave handful of missionaries, travelers, and young idealists who went to Africa for work or adventure but unexpectedly found themselves witnesses to a holocaust and participants in the twentieth century's first great human rights movement.
A National Book Critics Circle Award Finalist
A New York Times Notable Book
Films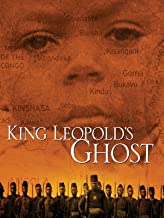 Available for rent (streaming) on Amazon.
Under the Shadow: Seeds of Hope
Available for rent (streaming) on Amazon. Content warning: sexual and gender-based violence.
From Amazon: "When we rape we feel free," confesses a young soldier in the Congolese Army with astonishing frankness. 48 women are raped every hour in the Democratic Republic of Congo. Sexual violence is so endemic there it has earned the DRC a reputation as most dangerous country in the world for women. This critically acclaimed doc follows the story of Masika, who opened a rescue centre for rape victims.
Music