Shop! Read! Watch! Listen!
Fair Trade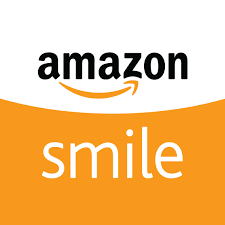 Amazon donates 0.5 percent of the price of your eligible AmazonSmile purchases to the charitable organization of your choice. AmazonSmile is the same Amazon you know. Same products, same prices, same service. Select Together Women Rise as your charitable organization and start your shopping at smile.amazon.com.
Joy Zimmerman Music is a female-owned company celebrating the power of music and community. Joy is a dynamic folk and acoustic roots singer/songwriter whose songs resonate with humor, triumph and humanity. Her tag lines, "Cultivate Joy" and "Amplify Hope," adorn her merchandise. Joy gives compelling performances and leads workshops on resilience, gratitude, songwriting, and other topics. "Women Who Walked on Water," one of her featured songs, highlights courageous women throughout history and present day. Joy will donate 50 percent of the proceeds from each digital download of her latest album, "The Canvas Before Us," to Together Women Rise. Click HERE to purchase. This offer expires Aug. 1, 2022.
Books
Non-Fiction
By Salman Rushdie
Recommended by Soccer Without Borders
From SWB: In The Jaguar Smile, Rushdie paints a brilliantly sharp and haunting portrait of the people, the politics, the terrain, and the poetry of "a country in which the ancient, opposing forces of creation and destruction were in violent collision." Recounting his travels there in 1986, in the midst of America's behind-the-scenes war against the Sandinistas, Rushdie reveals a nation resounding to the clashes between government and individuals, history and morality.
Recommended by Soccer Without Borders
Translated by Adam Feinstein
Films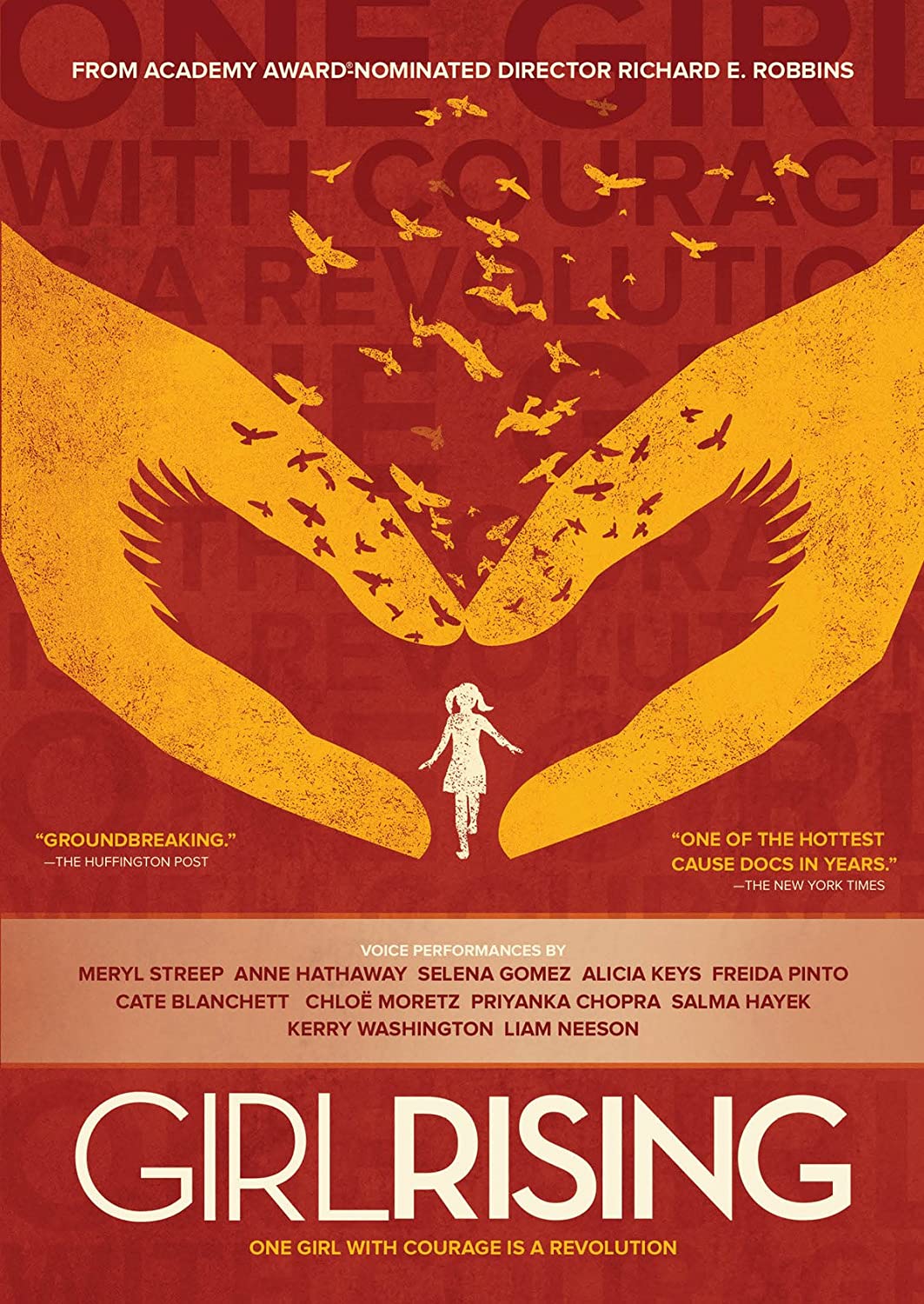 Music
By Carlos Mejia Godoy
Recommended by Soccer Without Borders ("Must-know song for Nicaragua.")