Shop! Read! Watch! Listen!
Fair Trade
$58
Anchal Project is a nonprofit organization that addresses the exploitation of women around the world by using design thinking to create employment opportunities, services, and products that support economic empowerment. Anchal's current priority is to provide commercial sex workers in India with careers in textile and design production. Anchal artisans create a variety of intricately hand-stitched textile goods made from vintage saris and eco-friendly fabrics. Dining for Women will receive 10% of all sales through this link. Offer expires 12/31/18.
Holiday Gift Cards from TisBest
TisBest Philanthropy sells donation gift cards. The sender purchases a gift card for the dollar amount of their choice. The recipient spends their TisBest Charity Gift Card by donating to a charity they believe in. TisBest donates a portion of their sales to Dining for Women.
Books
Non-Fiction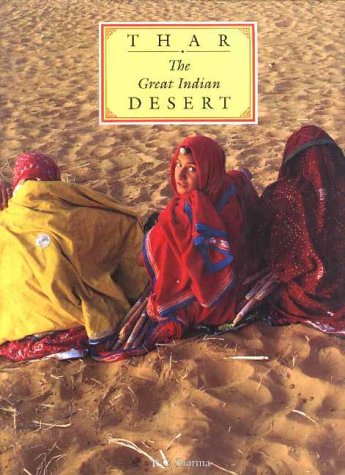 By Robyn Davidson
From Amazon: Robyn Davidson's previous book, Tracks, won the Thomas Cook Travel Book Award In 1992 Robyn Davidson traveled through a year's migratory cycle with the Rabari, pastoral nomads of northwest India, whose grazing lands and trading and pilgrimage routes are quickly being destroyed by new political boundaries, atomic test sites, and irrigation. Sleeping among five thousand sheep and surviving on goat's milk, flatbread, and parasite-infested water in a landscape of misery and haunting loveliness, she endured exhaustion, malnutrition and disease. But she gained an understanding and the trust of a fiercely courageous people with a disappearing way of life.
Films
From Amazon: It's home to over a billion people. Yet you can see animals that exist nowhere else on Earth, where the natural world has been woven into people's lives. From the Valley of the Flowers in West Himalaya and turtles hatching on the beaches of the east coast to the lions of the Gir forest, India: Nature's Wonderland reveals a land packed full of unrivaled wildlife experiences.
Music