Shop! Read! Watch! Listen!
Fair Trade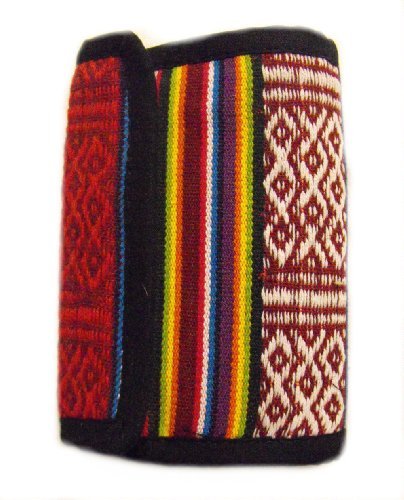 made in Kathmandu, high in the Himalaya.
several compartments to hold bank cards, change and notes.
100 percent cotton and Fair Trade
$9.95
Books
Non-Fiction
Lonely Planet Trekking in the Nepal Himalaya
Updated in December 2015.
From Amazon:
Lonely Planet Trekking in the Nepal Himalaya is your passport to the most relevant, up-to-date advice on what to see and skip, and what hidden discoveries await you. Tour through the hidden backstreet courtyards and temples of Kathmandu, explore the base of the world's highest mountain and learn everything you need to know to trek through this incredible region; all with your trusted travel companion.
By Manjushree Thapa (Aleph Book Company, 2012)
Manjushree Thapa is one of South Asia's best-known writers. This book of short stories offers glimpses into the private dramas of people caught midlife.
Films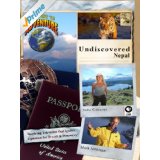 Music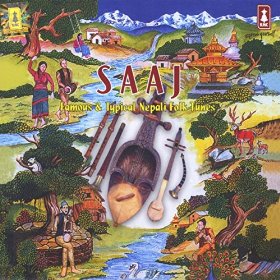 This is one of the most popular and traditional folk songs of Nepal.
Music from a popular artist who often mixes multiple genres.