Shop! Read! Watch! Listen!
Fair Trade
Anchal Project is a nonprofit organization that addresses the exploitation of women around the world by using design thinking to create employment opportunities, services, and products that support economic empowerment. Anchal's current priority is to provide commercial sex workers in India with careers in textile & design production. Anchal artisans create a variety of intricately hand-stitched textile goods made from vintage saris and eco-friendly fabrics. Dining for Women will receive 10 percent of all sales and you will receive 10 percent off your order by using the code DFW with this link. Offer expires 12/31/19.
Dining for Women Merchandise
You can celebrate your passion for Dining for Women by purchasing custom merchandise featuring the Dining for Women logo. Items include stationery, drinkware, apparel, aprons, bags, and more. Dining for Women receives a portion of the proceeds from each sale. Click here to shop our Café Press Store.
Books
Non-Fiction
Summers Under the Tamarind Tree: Recipes and Memories from Pakistan
By Sumayya Usmani
From Amazon: Winner 'Best First Book' – Gourmand World Cookbook Awards 2016, this stunning contemporary Pakistani cookbook celebrates the varied, exciting and often-overlooked cuisine of a beautiful country. Former lawyer-turned-food writer and cookery teacher Sumayya Usmani captures the rich and aromatic pleasure of Pakistani cooking through more than 100 recipes as she celebrates the heritage and traditions of her home country and looks back on a happy childhood spent in the kitchen with her grandmother and mother.
The Food and Cooking of Pakistan: Traditional Dishes From The Home Kitchen
By Shehzad Husain
From Amazon: Pakistan is proud of its culinary heritage and the regional dishes that are increasingly popular around the world. Classics include delectable biryanis – a must at every wedding banquet – nehari, haleem, kebabs, gol gappay, qormas, kunnas, tikas… to name just a few.
Films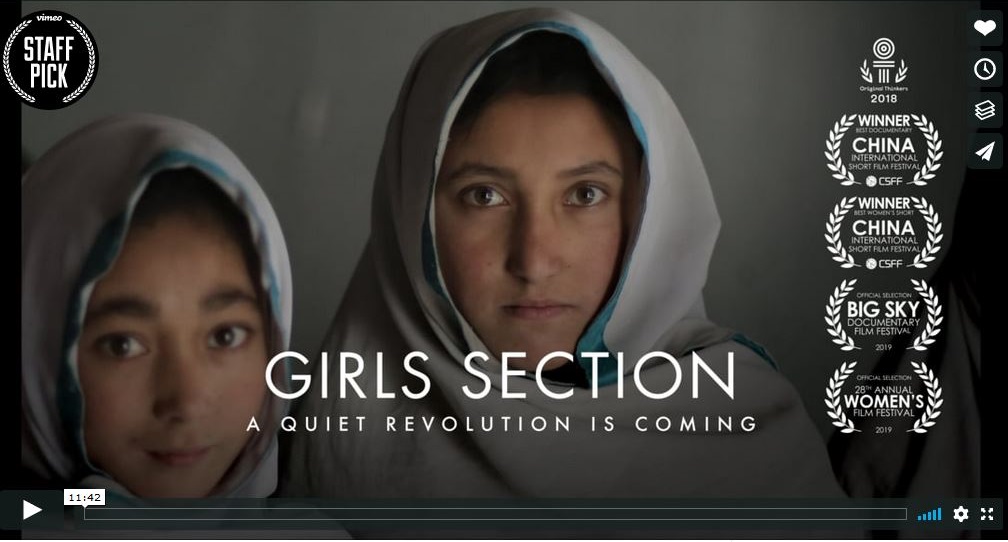 From Iqra Fund: In remote northern Pakistan, a quiet revolution is growing. For the first time ever, girls in the region are challenging tradition for their right to go to school.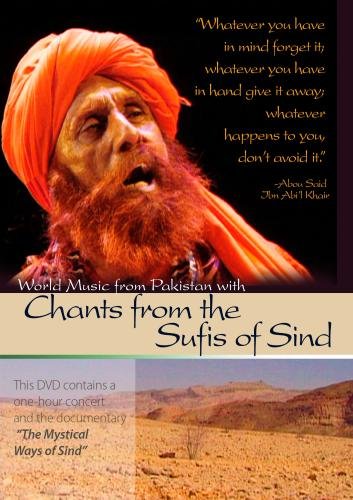 From Amazon: This DVD contains a one-hour concert and the documentary "The Mystical Ways of Sind." The Sind region encompasses the lower Indus valley and a part of the Thar desert in southern Pakistan. This desolate country with a fearful reputation is one of the birthplaces of civilization and a center for the invention of agriculture. As we discover places of worship and shrines where one can still see the mark of the prime post-hegira mystics, we search for Sorab Fakir, the red bearded cantor.
Music