Shop! Read! Watch! Listen!
Fair Trade
FairTrade Caravans is a social enterprise believing in people and planet before profit and passionate about the way fundraising is done and how products are purchased. It partners with schools and nonprofits giving back 25 percent of sales while supporting artisans and farmers around the world. Its fair trade products are made or grown with no child labor and with fair wages, safe working conditions, and sustainable practices, ensuring that the producers — many of whom are women — have the opportunity to better themselves, their families, and their communities. Together Women Rise will receive 25 percent of all sales purchased through this link. This offer expires April15, 2022.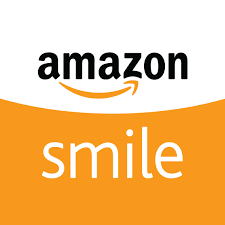 Amazon donates 0.5 percent of the price of your eligible AmazonSmile purchases to the charitable organization of your choice. AmazonSmile is the same Amazon you know. Same products, same prices, same service. Select Together Women Rise as your charitable organization and start your shopping at smile.amazon.com.
Books
Non-Fiction
Tested To The Limit: A Genocide Survivor's Story Of Pain, Resilience And Hope
By Consolee Nishimwe, Komera Advisory Board Member
Recommended by Komera
From Amazon: Consolee Nishimwe is a survivor of the 1994 genocide against the Tutsi in Rwanda. Born in Western Province, she lived through the horrors of genocide at age of fourteen. She was at her home in Rubengera, Kibuye with her parents and four siblings when the genocide started, forcing them to leave their home and go into hiding. Unfortunately, her father and three young brothers were murdered along with many other close relatives. Consolee suffered physical torture during her three months in hiding, and miraculously survived with her mother and younger sister.
She is a committed speaker on the genocide and an advocate for the survivors who suffered physical and emotional torture. She is also a defender of global women's rights.
By Jeanne Celestine Lakin
Recommended by Komera
From Amazon: Jeanne Celestine Lakin, recently featured in George W. Bush's book, "Out of Many, One: Portraits of America's Immigrants," has had a life full of trials and tribulations, but remains a testament to the power of resilience and faith. In April of 1994, the Rwandan government, aided by trained paramilitary militias and Hutu citizens, initiated an ethnic massacre aimed at eliminating the Tutsis. Just nine-years-old and a Tutsi herself, Jeanne faced a grave reality. Over the course of 100 days, she and her sisters were forced to survive in the wilderness as violent militiamen hunted them. After months of slaughter, she discovered nearly all her adult relatives, including her parents, along with one million others were killed. Surviving the genocide was only the beginning. At 14 years old, Jeanne found herself in an American classroom learning a new language and new culture while healing from the horror she witnessed and abuse she endured. As she grew into adulthood, journaling became her cathartic release.
Films
Recommended by Komera
Available on DVD and Amazon Prime Video
From Amazon:
THE UNCONDEMNED tells the riveting story of an underdog group of young lawyers and activists who defied the odds to do what had never been done: prosecute rape as an international war crime. The case changed the course of international judicial history.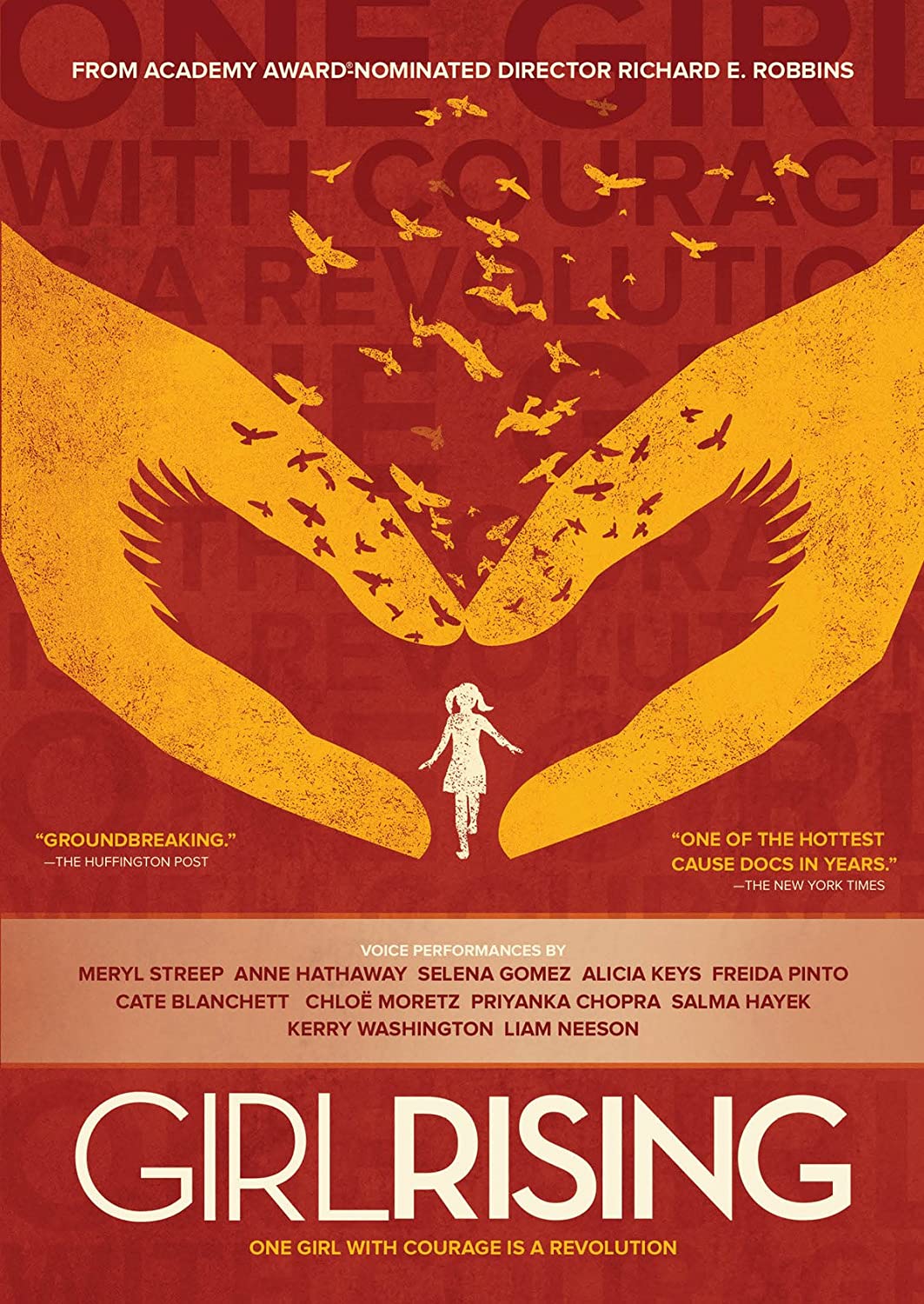 Recommended by Komera
Available on DVD
From Amazon:
GIRL RISING is a groundbreaking film, directed by Academy Award® nominee Richard Robbins, which tells the stories of 9 extraordinary girls from 9 countries, written by 9 celebrated writers and narrated by 9 renowned actresses. GIRL RISING showcases the strength of the human spirit and the power of education to change the world. Featuring Anne Hathaway, Cate Blanchett, Selena Gomez, Liam Neeson, Priyanka Chopra, Chloe Moretz, Freida Pinto, Salma Hayek, Meryl Streep, Alicia Keys, and Kerry Washington.
Music