African People & Wildlife: Featured (2016), Sustained (2019-2021)
Sustained Funding
Project Title: Women and Girls in Conservation – Driving Economic and Environmental Sustainability
Location: Northern Tanzania
Project Summary: African People & Wildlife is a grassroots, community-based conservation organization in the Maasai Steppe of northern Tanzania. By empowering rural Africans to manage and derive significant benefits from their own natural resources, APW has worked to prevent human-wildlife conflict, build capacity to preserve natural resources, support rangeland management, and foster conservation. Their efforts have been rewarded with recognition, grants and awards from around the world.
Building on the success of their Featured Grant activities in May 2016, this Sustained Grant seeks to elevate women and girls' involvement in and benefits from community-driven conservation. Living Walls will be built to ensure human and livestock security which would then allow women more time to pursue additional environmentally sustainable business opportunities to better the family's livelihood. Scholarships, mentoring and internships will target women and young girls to build them up as the next generation of conservationists and practitioners. Entrepreneurship seminars, micro-grants and business training will continue to build economic and conservation opportunities in the community.
Impact: This project will have a direct impact on 1,128 women and girls women and will indirectly impact 21710 members of the community.
Why we love this project: We love APW's community-driven conservation model which reflects their commitment to advance the economic and leadership abilities of women in culturally acceptable ways. The living walls, student scholarships and business enterprise projects provide household income security for the present generation of Maasai women and girls and the next. Maasai women care deeply about the sustained health of the habitat and rangelands that sustain them. They are developing their own vision of wise land stewardship through economic models that ensure fair and measured utilization of natural resources that bring resilience into their communities.
Sustainable Development Goals: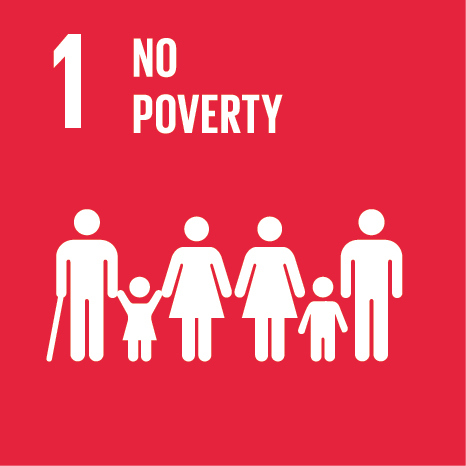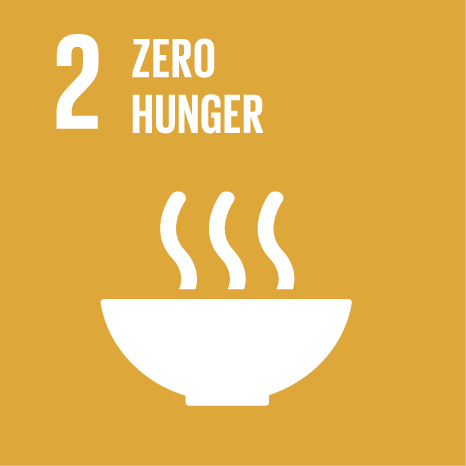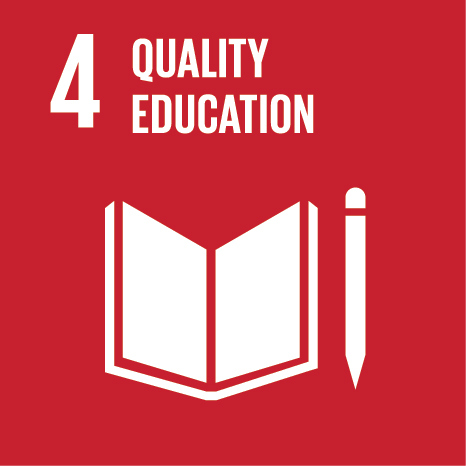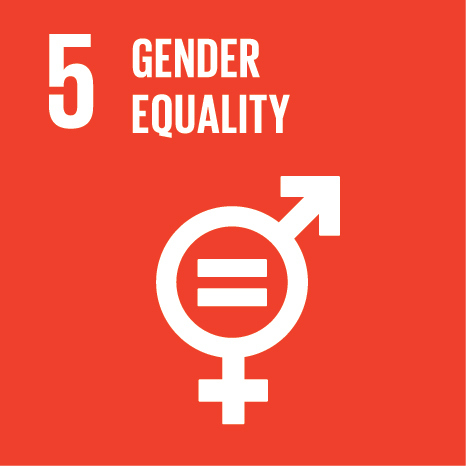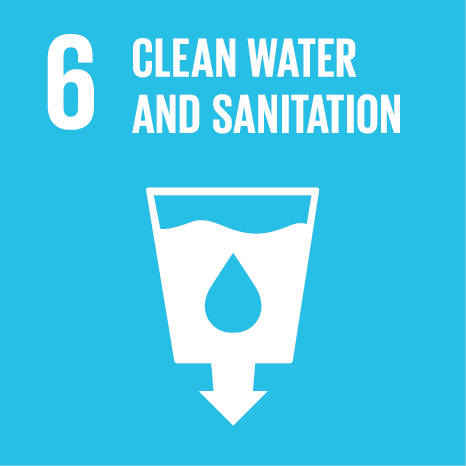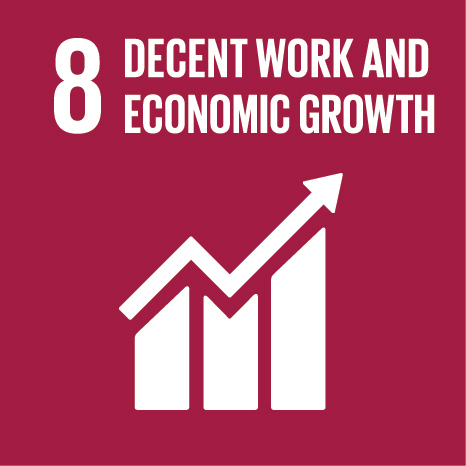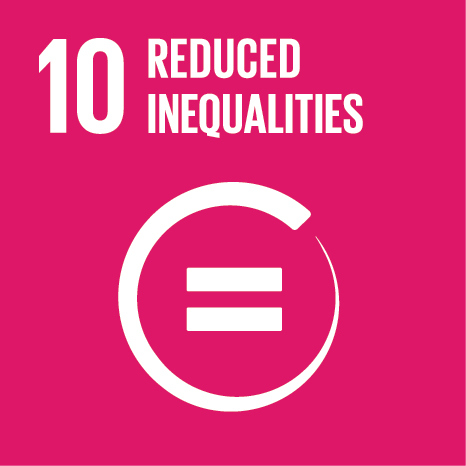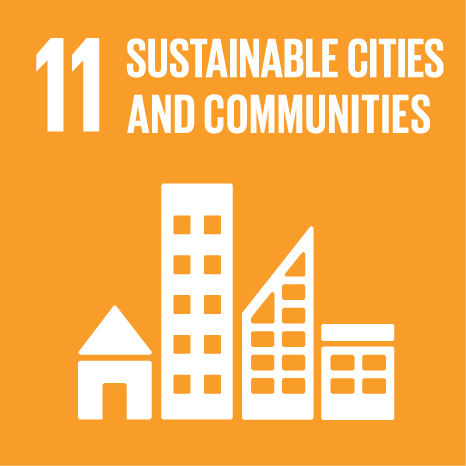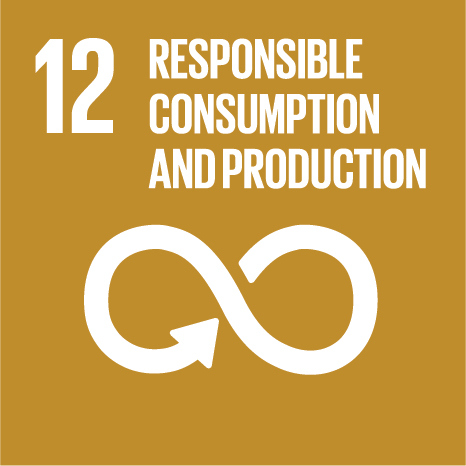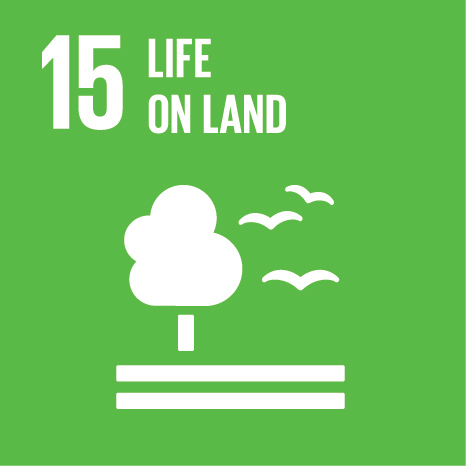 ---
2016 Featured Grant Info
Project Title:
Women's Entrepreneurship and Empowerment Initiative
Location:
Tanzania
Grant Amount:
$47,500
Grantee Website:
africanpeoplewildlife.org/
Areas of Impact:
Economic Sustainability, Education & Literacy, Environmental Sustainability & Climate Action
Mission of African People & Wildlife: Featured (2016), Sustained (2019-2021)
The African People & Wildlife Fund (APW) builds the capacity of rural Africans to engage in conservation and sustainable livelihood strategies that promote the dual objectives of biodiversity conservation and poverty alleviation. APW emphasizes the importance of place-based and community-led initiatives that support the collective management of natural resources for the mutual benefit of people and wildlife.
Project Summary
The African People & Wildlife Fund works to empower Maasai women to protect their natural resources for themselves and for future generations, through entrepreneurship and environmentally-friendly small business development.
Why We Love This Project
We love this project's focus on poverty reduction, women's empowerment and environmental sustainability. By working with Maasai women who are the principal manager of natural resources in this region, AFRPW is helping to protect communal lands, reduce human-wildlife conflict, support active rangeland management, foster conservation and economic empowerment of these women.