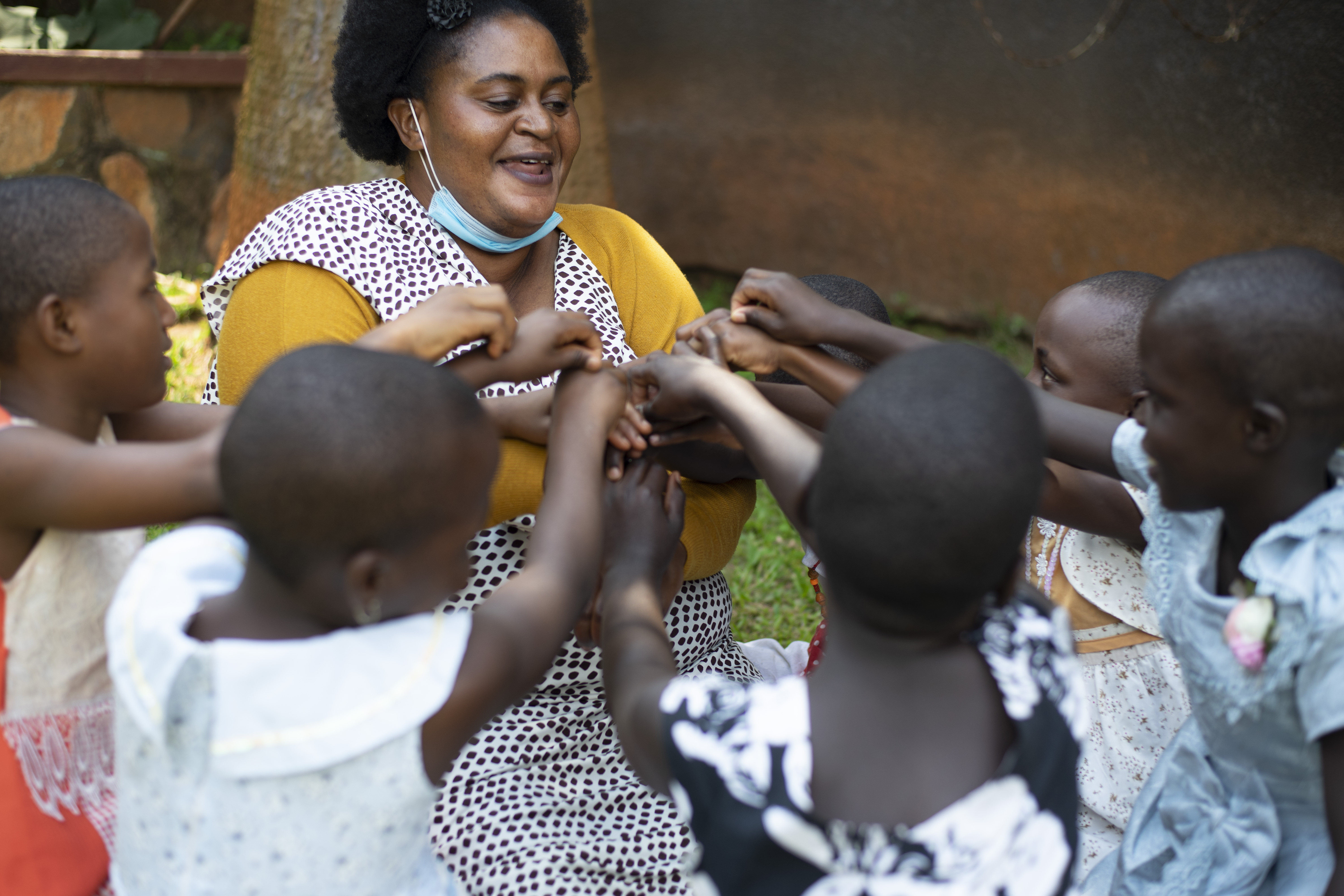 Project Title:
Protection for Women and Girls Through Holistic Anti-Trafficking Programming
Location:
Uganda
Grant Amount:
$50,000
Grantee Website:
everfree.org
Areas of Impact:
Economic Sustainability, Gender Equality
Mission of EverFree
The mission of Everfree is to accelerate lasting freedom for human trafficking survivors around the world.
Project Summary
This project supports Everfree's anti-trafficking programs by providing vital aftercare for survivors, trafficking prevention activities, and fair prosecution of trafficking perpetrators.
Why We Love This Project
Everfree brings over 18 years of contextually grounded, evidence-based, and survivor-informed expertise to its work addressing and halting the pervasive cycles of exploitation and poverty that enables human trafficking to continue globally. The organization focuses on justice sector reform, legal services, education and awareness through stakeholder trainings, and services for survivors. The trainings focus on protecting and upholding the rights of trafficking survivors, responding to cases effectively, and raising awareness of ways to prevent human trafficking. Everfree takes pride in its 95% success rate in preventing re-victimization and firmly believes this is the result of individualized services and personal empowerment of survivors throughout their healing journey.