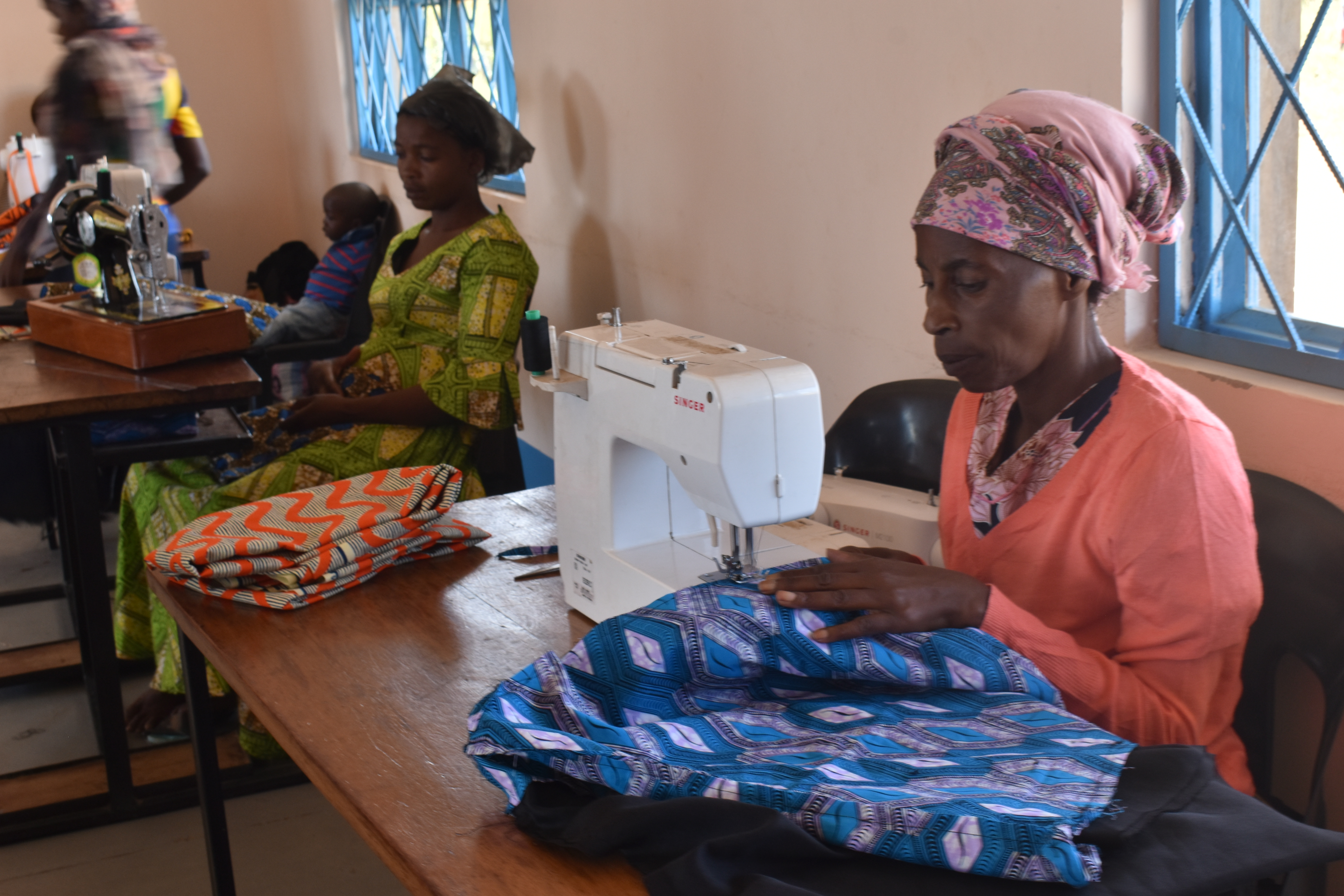 Project Title:
Nzuri Skills
Location:
Democratic Republic of the Congo
Grant Amount:
$35,000
Grantee Website:
malaika.org/
Areas of Impact:
Economic Sustainability, Education & Literacy, Gender Equality
Mission of Malaika
Malaika's mission is to empower Congolese girls and their communities through education and health programs.
Project Summary
The purpose of this grant is to support a vocational training program for women in the Kalebuka community of the Democratic Republic of the Congo (DRC).
Why We Love This Project
Malaika has transformed the community of Kalebuka in the DRC in the past decade. Their approach is holistic and sustainable. Their Agriculture, Nutrition, and Water and Health Programs provide vital infrastructure, education, and support. Their schools and community center provide high quality schooling, vocational training, and co-ed sports programs. Listening to their communities, challenging social norms, and building the social capital of women and girls are their strengths and the focus of this project.