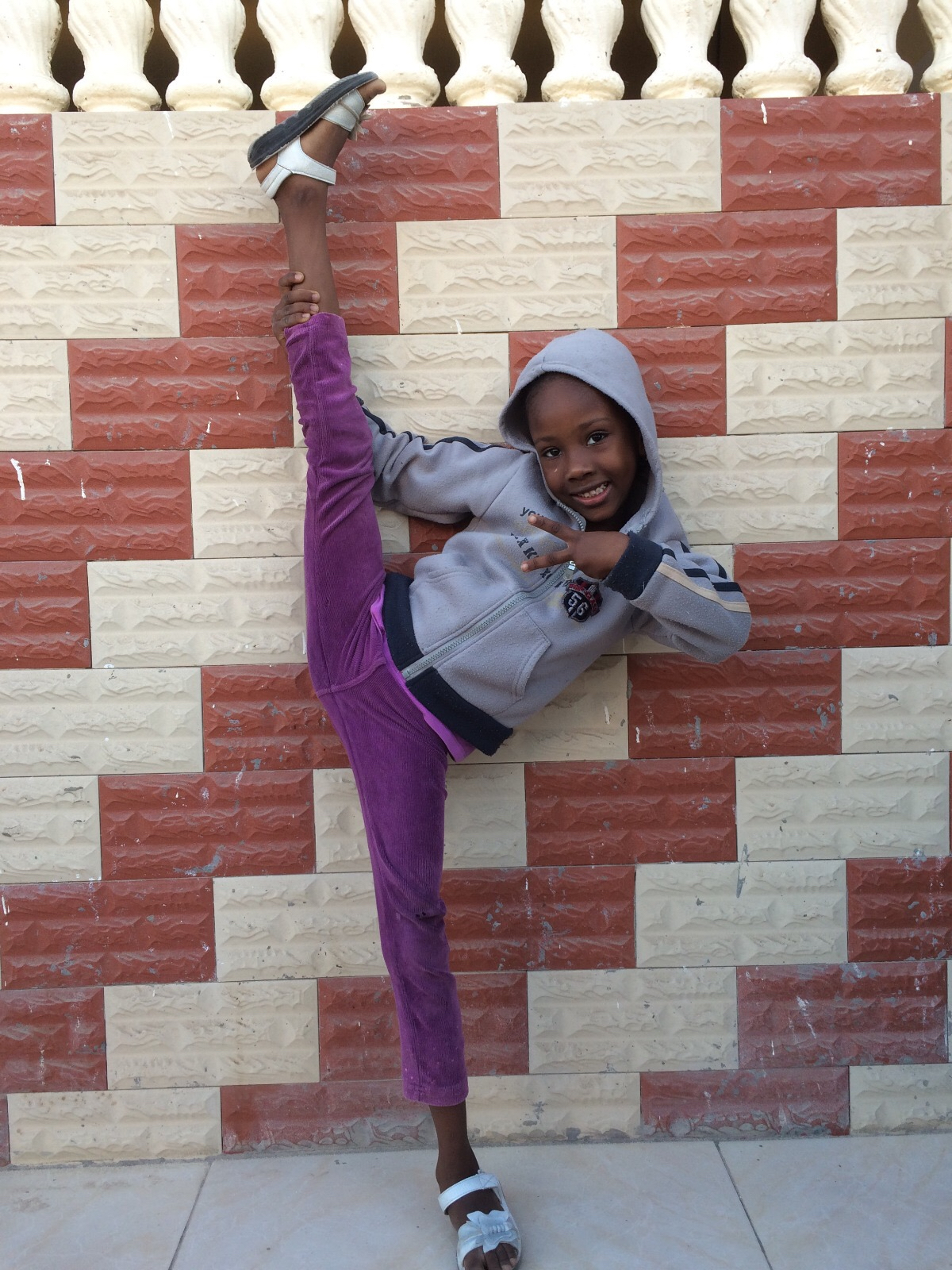 Project Title:
Building Our Bodies & Our Lives
Location:
Mauritania
Grant Amount:
$47, 840
Grantee Website:
mindleaps.org
Areas of Impact:
Education & Literacy, Gender Equality, Health
Mission of MindLeaps
MindLeaps uses dance to develop the cognitive skills and social-emotional learning of at-risk youth to ensure that they can succeed in school, enter the workplace and leap forward in life.
Project Summary
This project will draw young girls off the streets and out of prostitution through MindLeaps' highly popular dance program. As the girls come to the safe space to attend dance workshops, they will also receive remedial education, psychosocial counseling, and nutritional support.
Why We Love This Project
MindLeaps runs unique programs based on standard dance methodology in order to help out-of-school and vulnerable youth undergo behavioral transformation, catch up on cognitive development, and learn work-ready skills. This project provides 120 girls growing up in urban poverty with the opportunity to defy cultural expectations and leap forward in life.