HealthRight International Inc (Peter C. Alderman Program for Global Mental Health): Featured (2015), Sustained (2019-2021)
Sustained Funding
Project Title: Community-based Maternal Mental Health Care
Location: Uganda
Project Summary: HealthRight International (HealthRight) is engaged in capacity building, research, service delivery, and advocacy initiatives. In April 2018, Peter C. Alderman Foundation (PCAF) merged with HealthRight to combine their resources and expertise and deliver integrated mental health interventions across all projects. All existing PCAF programs, including the Maternal Mental Health intervention, which provides mental health and psychosocial services to conflict-affected populations continue to be housed under the Peter C. Alderman Program for Global Mental Health, a program of HealthRight.
Following a successful Featured Grant in September 2015, this Sustained Grant project, the Maternal Mental Health (MMH) program is the first of its kind that specifically targets the mental health needs of perinatal women in a post-conflict setting. The primary goal of this Sustained Grant project is to expand the MMH program to strategically target the new population of perinatal women among the South Sudanese refugees in Lamwo district of Uganda. The period of pregnancy can be a joyful and happy but also a stressful time for women. In low resource settings and in conflict zones, women can experience poverty, gender-based-violence, social marginalization and perinatal depression. These conditions can have long term impacts on both maternal mental health and childhood outcomes.
The specific purpose of the project is to integrate the Self Help Plus (SH+) intervention into the MMH stepped care model. Self-Help Plus (SH+), is a low intensity intervention that is designed to be delivered by lay practitioners/community health workers (CHWs) with minimal training and supervision, and can be delivered to larger groups of women in workshops, and thus has the potential of greater scale. SH+ is an innovative, multi-media intervention consisting of five audio-recorded sessions and an illustrated self-help book. The simplicity of this method allows more women to be reached in remote locations where resources are scarce. Follow up with trained practitioners for women who need greater level of care would be the next step.
Impact: This project will have a direct impact on 8,400 women, and will indirectly impact 8,400 members of the community.
Why we love this project: Maternal depression is a known and established risk for child development outcomes. This project allows a low cost, field tested, innovative therapy option to be available to large groups of vulnerable women closer to home. The stepped up model allows the more intensive, more expensive therapies to be utilized when the initial intervention is not adequate for those needing more intervention. This model can easily be scaled up to include all of Uganda and bring much-needed mental services to more people in a cost-effective way.
Sustainable Development Goals: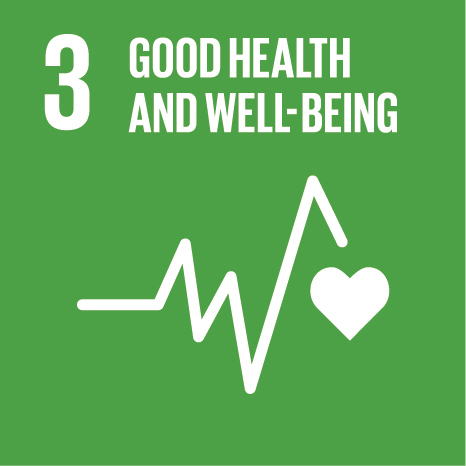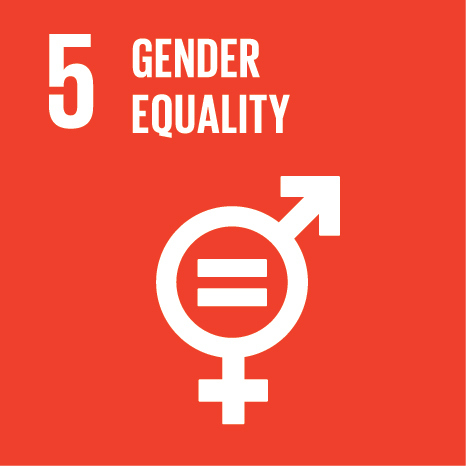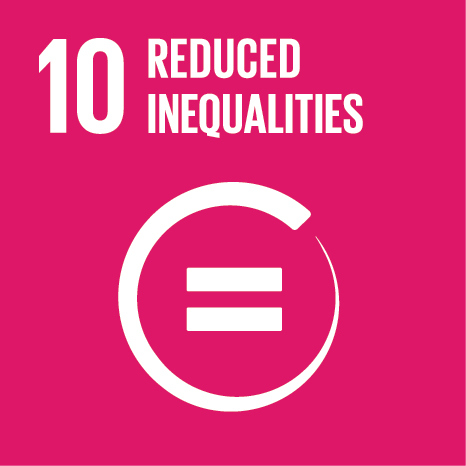 ---
2015 Featured Grant Info
Project Title:
Community-based Maternal Mental Health Care
Location:
Uganda
Grant Amount:
$49,665
Grantee Website:
www.pcaf.org
Areas of Impact:
Health, Safety and Security
Mission of HealthRight International Inc (Peter C. Alderman Program for Global Mental Health): Featured (2015), Sustained (2019-2021)
To heal the emotional wounds of survivors of terrorism, torture and mass violence by training indigenous health workers and establishing trauma treatment systems in post-conflict countries around the globe.
Project Summary
This program will — for the first time — address maternal depression and anxiety in post-conflict northern Uganda, a region where previous war trauma combines with ongoing poverty, stigma and gender-based violence to form a toxic environment for maternal mental health. As many as one in four women will develop perinatal depression, and are at risk for obstetric complications, pre-term labor and suicide: their babies are at risk for pre-term birth low birth weight, malnutrition, higher rates of childhood disease and missed immunizations.
The maternal mental health program will result in fewer mothers suffering from perinatal anxiety and depression as a result of psycho-education and learning stress reduction techniques. These women will show improved wellbeing and functioning as mothers and individuals, ensuring that they will take better care of themselves, their new babies and their families and participate in work to support their families and communities. New babies will be born healthier, and will receive better nutrition, parenting, health monitoring and will have a greater likelihood of thriving. Communities will become sensitized to perinatal depression and anxiety, which will result in earlier identification, more referrals and decreased stigmatization. The Ugandan perinatal healthcare system will begin to incorporate screening and identification of perinatal depression and anxiety into their routine care, eventually resulting in a greater awareness of the problem and reduction of its occurrence.
DFW funding will support:
• Salaries for the community outreach social workers, midwives and community health workers
• Training expenses
• Adherence tracing: The community health workers and community social workers will be using cell phones to the extent possible (a certain number of patients do not have access to cell phones) to follow-up with patients and to communicate with each other, the project manager and the clinic staff.
• Program supervision: Quarterly supervision visits costs include travel from Kampala to each clinic as well as lodging for the Director of Research.
• Equipment and supplies: Cell phones will be purchased for the CSWs and Paper for data collection.
Why We Love This Project
PCAF focusses on an important issue of mental trauma among post-conflict pregnant women. Their holistic approach that focusses on building capacity in the community is well conceived, persuasive and has the potential for sustainability over time.