Tanzania Nursing Scholarship Program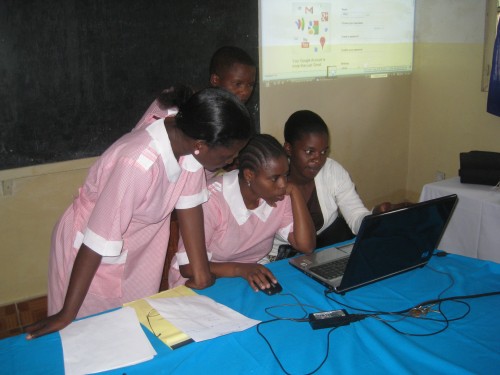 Project Title:
Nursing Scholarship Program Supplement
Location:
Tanzania
Grant Amount:
$35,000 - Over Two years
Grantee Website:
www.tanzanianursingstudents.org
Areas of Impact:
Education & Literacy, Leadership Development
Mission of Tanzania Nursing Scholarship Program
To support academically qualified and financially needy young women in their goal of attaining a profession as a registered nurse and registered midwife.
Project Summary
The Tanzania Nursing Scholarship Program (TNSP) sponsors and promotes young women in Tanzania to achieve a diploma as registered nurses/midwives. Attaining professional status assures their financial stability and independence and allows young women to assist their families and communities to better health and well-being thereby elevating the lives of all.
Why We Love This Project
We love the fact that professional degrees in nursing and midwifery will bring 25 bright young students, dignity, self-reliance and increased esteem in the eyes of their families and communities, and that their training will bring vital medical care to the people of Tanzania.