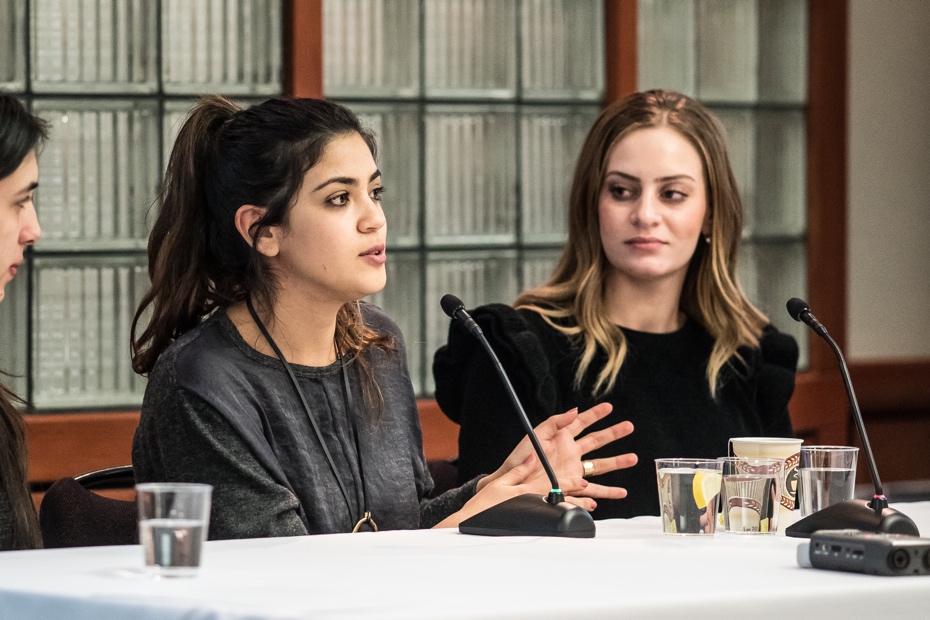 Project Title:
Beyond Wars and Walls: Palestinian Young Women Activists Unite
Location:
Palestinian Territories
Grant Amount:
$38,525
Grantee Website:
tomorrowswomen.org/
Areas of Impact:
Gender Equality, Safety and Security
Mission of Tomorrow's Women
Tomorrow's Women trains young women from Palestine, Israel, and the United States to be strong, compassionate leaders who form partnerships across borders to resolve conflicts and inspire action that promotes equality, peace, and justice for all.
Project Summary
This project provides young Palestinian women with trauma healing, resiliency, and leadership training. The women will also participate in a community needs assessment to mitigate the key barriers to Palestinian young women's engagement in peacemaking.
Why We Love This Project
It has long been known that the inclusion of women and young people in peacebuilding efforts produces better results, more long-lasting peace, and ensures the security of women and girls. In this project, young women learn to share their stories and solutions on relevant platforms, and are provided guidance and support to drive positive change in their communities.