Shop! Read! Watch! Listen!
Fair Trade
BeadforLife – Empower women a world away by giving BeadforLife jewelry. BeadforLife empowers women by giving them an opportunity to earn income and therefore, feed their families and send their children to school. All purchases support entrepreneurial training for women so they can lift their families from poverty, transform their lives and sustain into the future. Enter DFW20 as the coupon code (under Discount or Gift Certificate Codes) at check-out and Dining for Women will receive 20 percent of the proceeds from sales (excluding sales taxes and shipping and handling charges). Visit BeadforLife here. Offer expires 12/15/20.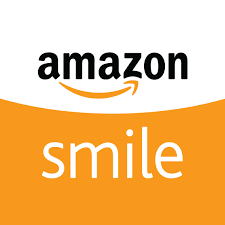 AmazonSmile – Support Dining for Women all year long – at no cost to you! Sign up for AmazonSmile and select Dining for Women as your designated charitable organization. Amazon will donate 0.5 percent of the price of your eligible AmazonSmile purchases directly to DFW. Same products, same prices, same service. Sign up today at smile.amazon.com.
Books
Non-Fiction
Protection, Patronage, or Plunder?
By Apollo N. Makubuya
Recommended by ADP
From Amazon: In the scramble for Africa, Britain took a lions share of the continent. It occupied and controlled vast territories, including the Uganda Protectorate which it ruled for 68 years. Early administrators in the region encountered the progressive kingdom of Buganda, which they incorporated into the British Empire. Under the guise of protection, indirect rule and patronage, Britain overran, plundered and disempowered the kingdoms traditional institutions. On liquidation of the Empire, Buganda was coaxed into a problematic political order largely dictated from London. Today, 56 years after independence, the kingdom struggles to rediscover itself within Ugandas fragile politics.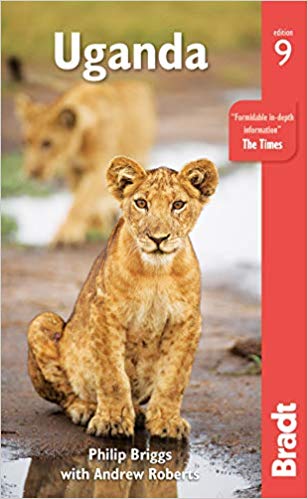 By Philip Briggs
From Amazon: Bradt's Uganda has for many years been considered the go-to source of information for travelers heading to or interested in this extraordinary country. This new ninth edition of the most comprehensive guide available has been fully updated by Philip Briggs, arguably the world's most experienced guidebook author and certainly the most experienced writer on Africa, and also includes a new full-color wildlife section with over 100 color photographs.
Films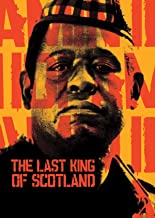 Recommended by ADP
From Amazon: Nicholas Garrigan has fled his native Scotland, and his parents' expectations, to take a position as a doctor in a remote rural outpost of Central Africa. Shortly after his arrival in Uganda, he is called to the scene of a bizarre car accident: Idi Amin, manically driving his red Maserati down the dirt tracks of Garrigan's small village, has run over a cow. Garrigan binds Amin's sprained wrist and puts the incident behind him, until a letter arrives from the Minister of Health informing him that Amin – in his obsession with all things Scottish – has appointed Garrigan his personal physician. Garrigan is instructed to settle into State House, on the grounds of Amin's residence, immediately.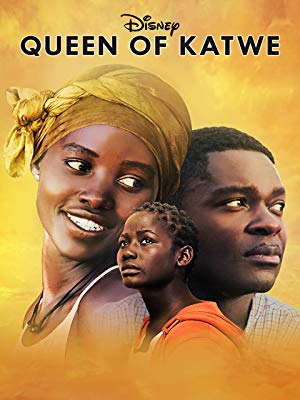 Recommended by ADP
From Amazon: Disney presents QUEEN OF KATWE, a movie based on a vibrant true story starring Lupita Nyong'o and David Oyelowo and directed by Mira Nair. A Ugandan girl's life changes forever when she discovers she has an amazing talent for chess in this celebration of the human spirit.
Music
Recommended by ADP
Wine is also an activist and a presidential contender