Shop! Read! Watch! Listen!
Fair Trade
Handmade by Thai Tribal Crafts. Normally ships directly from Thailand within 10 days.
Cushion(s) not included
Hand wash only
Use mild detergent only
A Novica fair trade product presented in association with National Geographic
These cushions covers where hand-sewn at a Lahu village with available material at the time, and Thai Tribal Crafts is proud to present this pair as a true Lahu original. Lahu, or Musur, live in Northern Thailand, in the mountains of China, Myanmar (Burma) and Laos.
$39.99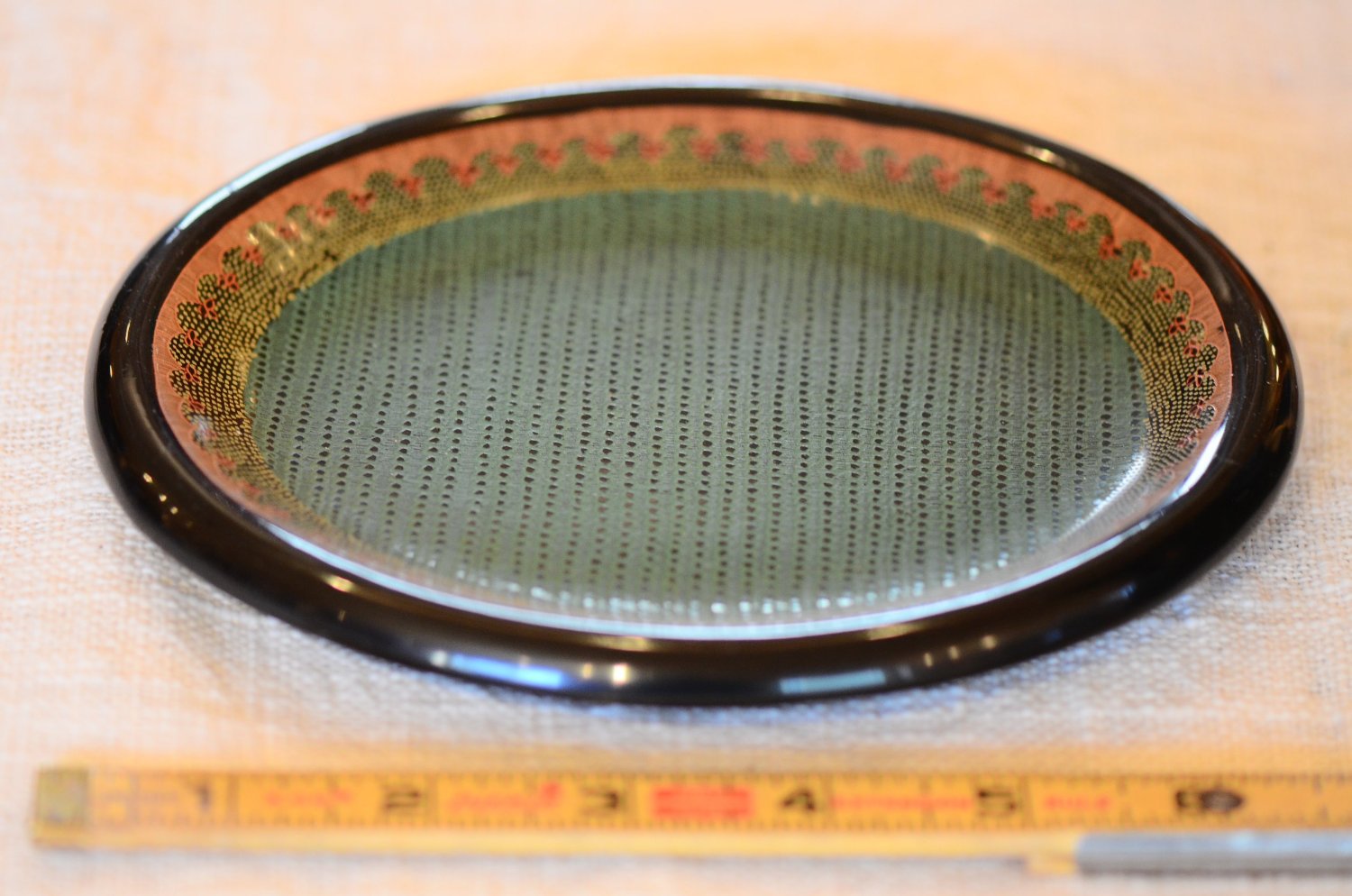 Hand Made Lacquer Plates from Myanmar Burma 6.5×5.5″
Natural Lacquerware From Bagan Myanmar, Purchased Directly From The Craftsman
One of a Kind, fair Trade
Gorgeous Natural Colors, Designs Etched
For Use With Hot or Cold Foods
These Pieces Take Six Months To Complete, with 20 Layers Of Lacquer, and All Natural Dyes Etched Into Each Piece
A variety of bowls, plates and tumblers are available from this seller.
$32.00
Books
Non-Fiction
By Aung San Suu Kyi (Penguin Books, 2010)
"Letters from Burma" is an unforgettable collection from the Nobel Peace prize winner Aung San Suu Kyi. In these astonishing letters, Aung San Suu Kyi reaches out beyond Burma's borders to paint for her readers a vivid and poignant picture of her native land.
From the Land of Green Ghosts: A Burmese Odyssey
By Pascal Khoo Thwe (Harper Perennial, 2003)
In 1988, Dr. John Casey, a professor visiting Burma, meets a waiter in Mandalay with a passion for the works of James Joyce, and the encounter changes both their lives. Pascal, a member of the Kayan Padaung tribe, was the first member of his community to study English at a university. Within months of his meeting with Dr. Casey, Pascal's world lay in ruins. Burma's military dictatorship forces him to sacrifice his studies, and the regime's brutal armed forces murder his lover. Fleeing to the jungle, he becomes a guerrilla fighter in the life-or-death struggle against the government. In desperation, he writes a letter to the Englishman he met in Mandalay. Miraculously reaching its destination, the letter leads to Pascal's rescue and his enrollment in Cambridge University, where he is the first Burmese tribesman ever to attend.
Films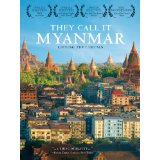 They Call It Myanmar: Lifting the Curtain
 Shot clandestinely over a 2-year period, this film provides a rare look at the second-most isolated country on the planet. Interviews and interactions with more than 100 people throughout Burma, including an interview with the recently released Aung San Suu Kyi, are interwoven with spectacular footage of this little-seen nation and its people. (Released in 2012 and also available on Amazon Instant Video.)
 The Lady is the extraordinary true story of Aung San Suu Kyi (Michelle Yeoh), the woman who is at the core of Burma's democracy movement, and her husband, Michael Aris (David Thewlis). (Rated R.)
Music
Explore the music of Muditar staff favorite, Soe Sandar Htun.
 Explore the music of Muditar staff favorite, Poe Ei San.