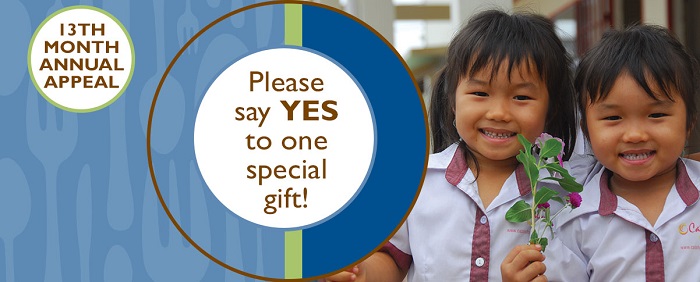 ---
Did you know that YOU are MAKING good news?
Since 1990, extreme poverty has been reduced by 50 percent.  Take that in for a moment. Dining for Women has been here for 13 of those years – you are part of something big!  If you ever doubted that you are changing the world, doubt no more.
With the UN ambition to end extreme poverty by 2030, the UN Secretary- General Ban Ki-moon has been stressing the importance of funding the implementation plans to achieve these goals.  "Implementing the 2030 Agenda will strengthen our collective ability to address short-term risks and build long-term resilience," he recently stated.
At DFW, we are 100 percent behind the UN Sustainable Development Goals and we, as members of DFW, are part of the larger movement to MOVE THAT NEEDLE on extreme poverty! Details