Burma Humanitarian Mission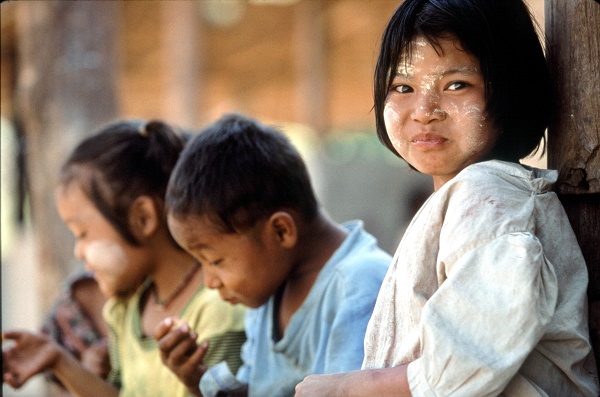 Project Title:
Field 12 Backpack Medic Teams
Location:
Myanmar
Grant Amount:
$47,276 (over 2 years)
Grantee Website:
www.burmamission.org
Areas of Impact:
Health
Mission of Burma Humanitarian Mission
Burma Humanitarian Mission supports community-based, predominantly women-led, backpack medics who administer village healthcare services in Burma, and grass-roots education programs that empower the youth of Burma.
Project Summary
The project will procure medicine and supplies for female backpack medics to treat women and girls.
Why We Love This Project
We love this project because it brings much needed medical care and supplies to ethnically diverse marginalized groups in conflict zones and remote areas. This unique idea utilizes backpack medics to deliver health services and education programs to internally displaced populations who are often forced to be on the move.