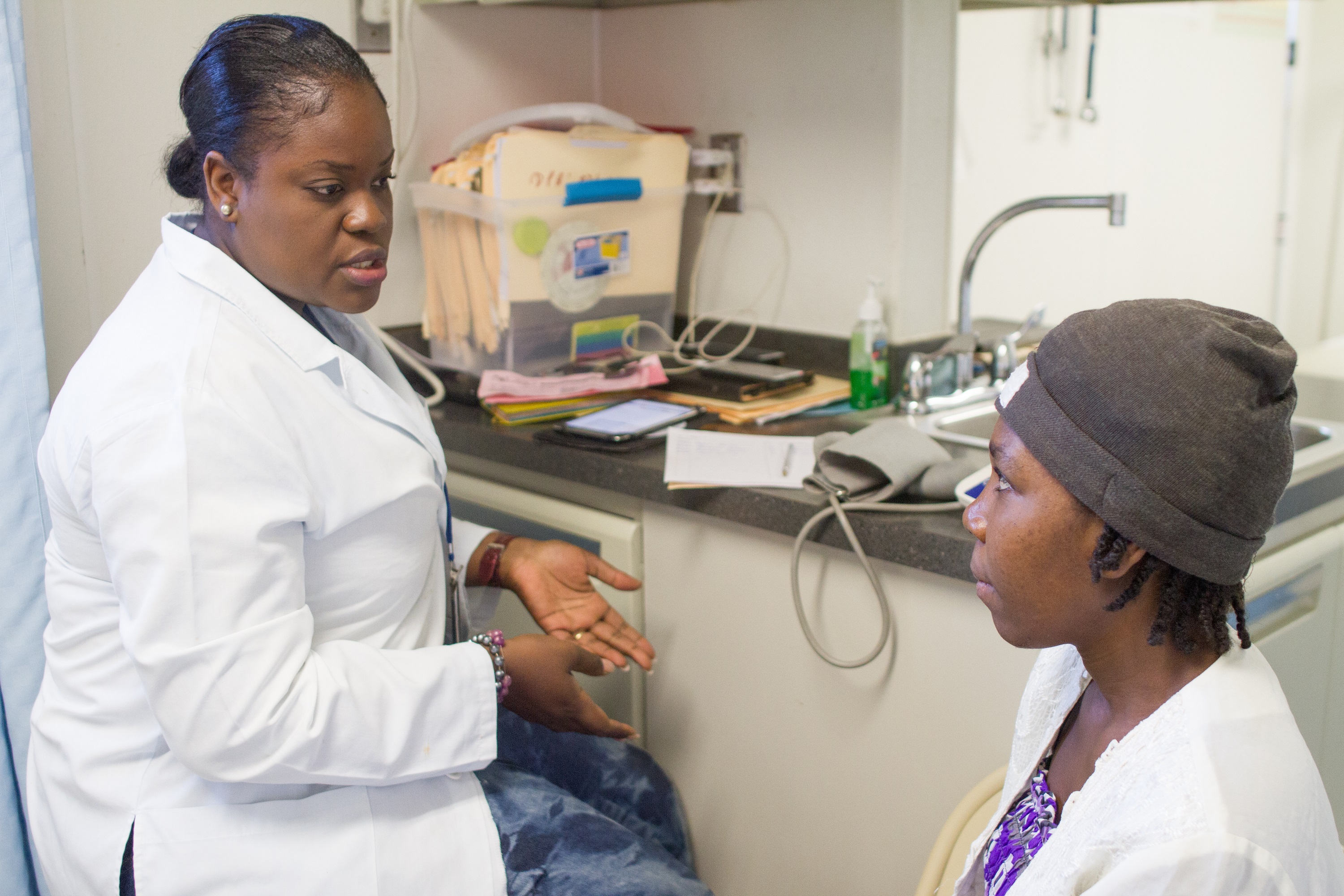 Project Title:
Comprehensive Sexual and Reproductive Health Education for Young Women and Girls in Northern Haiti
Location:
Haiti
Grant Amount:
$40,000
Grantee Website:
care2communities.org
Areas of Impact:
Gender Equality, Health
Mission of Care 2 Communities (C2C)
Care 2 Communities (C2C) has created a new, innovative approach for community healthcare delivery in Haiti: a social enterprise model that delivers reliable, affordable, high-quality primary care through a network of clinics. C2C believes that its community-based model, developed in partnership with the Haitian Ministry of Health, can transform the lives of vulnerable people by providing high-quality curative care, promoting good health, and ensuring sustainable long-term access to care.
Project Summary
The grant will fund a pilot project which involves the development and implementation of a Sexual and Reproductive Health Education Program across C2C's clinic network in Northern Haiti. The program specifically targets girls ages 13 to 20 who have not yet been pregnant.
Why We Love This Project
Care 2 Communities uses a unique model of encouraging public/private partnerships to improve health care in isolated poor communities. By operating clinics as efficient, community-based businesses, C2C has proven that low-income people are willing and able to pay for health services that meet their needs, cure illnesses, and treat them respectfully. C2C seeks to increase knowledge and awareness of sexual reproductive health among young girls between the ages of 13-20 in a country with poor maternal outcomes. This allows for prudent decision-making and helps prevent the challenges of young teens delivering and raising children in poverty.