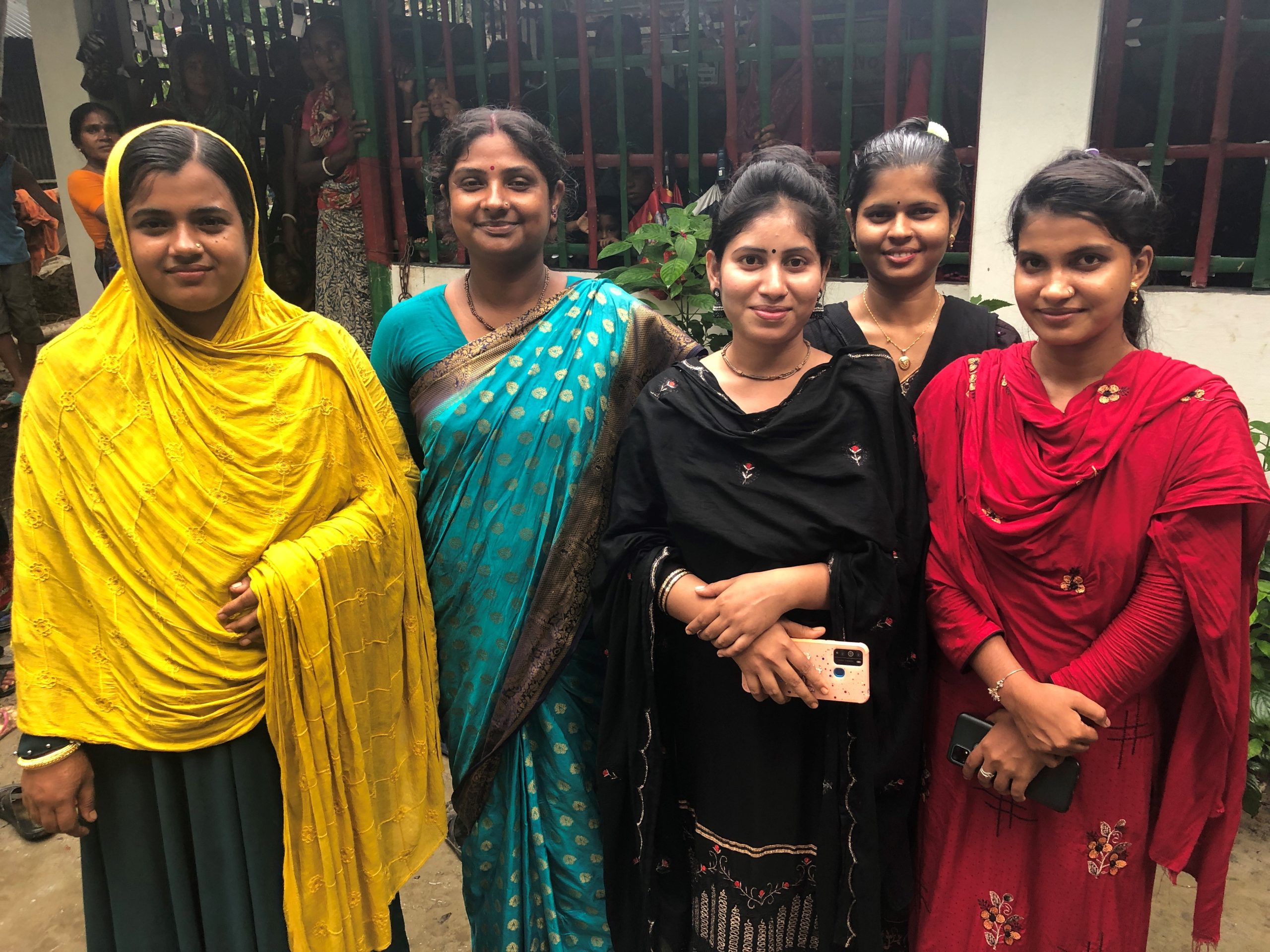 Project Title:
Girls Education Program (GEP): Girls Health and Safety Training
Location:
Bangladesh
Grant Amount:
$26,189
Grantee Website:
www.speakupforthepoor.org
Areas of Impact:
Economic Sustainability, Education & Literacy, Gender Equality, Health
Mission of Speak Up for the Poor
Speak Up for the Poor's mission is to create a new reality for girls in poverty.
Project Summary
The Girls Education Program helps girls from impoverished families who are vulnerable to child marriage and child trafficking to stay in school all the way through college graduation. This both changes the trajectory of those girls' and young women's lives, and also elevates the status of girls and women in the culture, as for the first time people see examples of girls and women who are staying in school through higher education, and becoming educated professionals.
Why We Love This Project
Speak Up For the Poor was the February 2021 featured grantee. Together Women Rise's grant was $26,189. At that time they had a total of 121 young women in college, nursing school, or other higher education through our program. Today, they have 41 college and nursing school graduates, and 235 other young women currently studying in college, nursing school, and other higher education. Without the intervention of the program, in all probability none or very few of these young women would have even finished high school before being dropped out of school for an early marriage -- much less go on to college or graduate from college -- since all of them are from impoverished families, with uneducated parents, in communities with very high rates of child marriage for girls. (Bangladesh has the highest rate of child marriage in the world for girls under age 15.) So, the GEP has been very successful the past couple of years, and is making a tremendous difference for these girls and young women.