The Center for Victims of Torture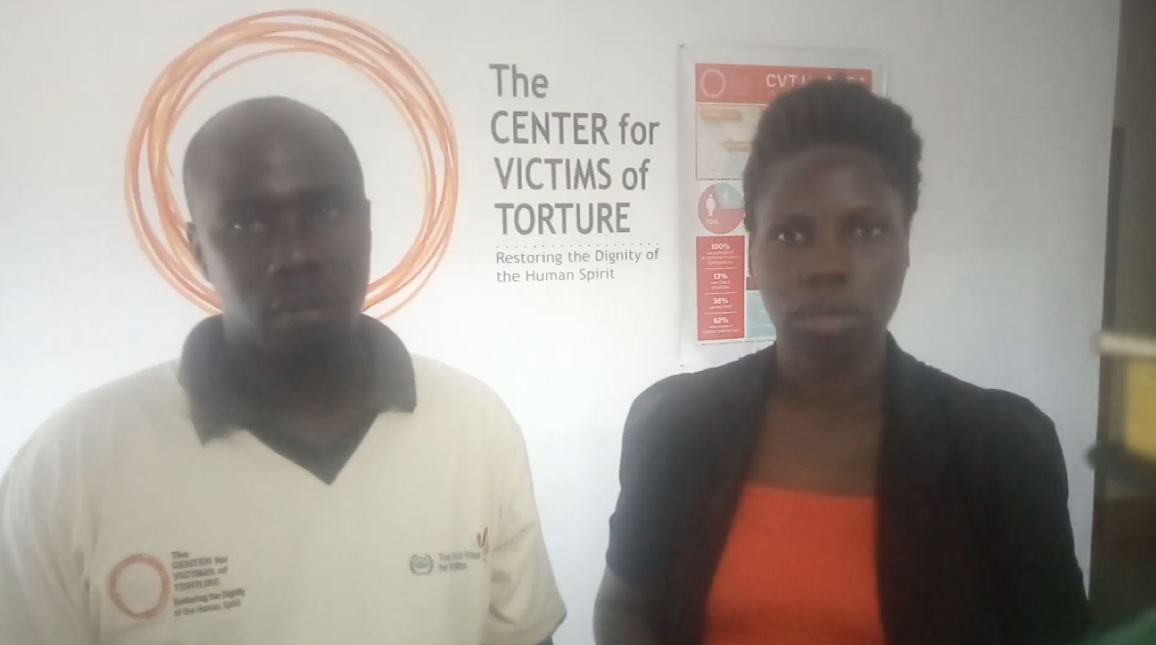 Project Title:
Mental Health Counseling for Women and Girls in Uganda
Location:
Uganda
Grant Amount:
$50,000 (over two years)
Grantee Website:
www.cvt.org/
Areas of Impact:
Health
Mission of The Center for Victims of Torture
The mission of The Center for Victims of Torture (CVT) is to heal the wounds of torture on individuals, their families, and their communities and to end torture worldwide.
Project Summary
The purpose of this project is to provide mental health and psychosocial support to women and girls in northern Uganda who have experienced torture and trauma during the many years of conflict in the country.
Why We Love This Project
We love CVT's focus on the rehabilitative care of women and girls who were kidnapped and trafficked into becoming child soldiers or sex slaves of male combatants of the Lord's Resistance Army. CVT offers interdisciplinary, holistic, and broad-based healing care for the trauma and torture experienced by their beneficiaries. CVT is also training and building capacity of local mental health professionals to understand, identify, support, and treat survivors of torture and trauma in these communities for a long time to come.