Women's Microfinance Initiative: Featured (2014), Sustained (2019-2021)
Sustained Funding
Project Title: Empowering Village Women Through Business Ownership
Location: Uganda
Project Summary: Since its inception in 2007, Women's Microfinance Initiative has created 13 geographical loan hubs across three countries, issuing over 40,000 loans totaling $5 million to 14,000 women. Following a successful Featured Grant in December 2014, WMI returns to Uganda to create a permanent revolving loan fund and to develop the necessary infrastructure.
This Sustained Grant will expand financial access for rural village women who are considered "un-bankable" through a two-year cycle of four consecutive, 6-month term loans of up to $250. Training, support, and education will ensure that these women succeed in their business enterprises and can successfully repay these loans.
Impact: This project will have a direct impact on 1,360 women and will indirectly impact 13,600- 25,000 members of the community.
Why we love this project: We love WMI's goal to expand financial services to rural women and reduce their economic dependence on men. By providing business/ financial skills training and loans, women have established successful businesses that are growing. By training women to operate the entire loan program in local communities the entire community has been invested in their success. This has led to investments in community-wide projects such as feeding programs and village water systems.
Sustainable Development Goals: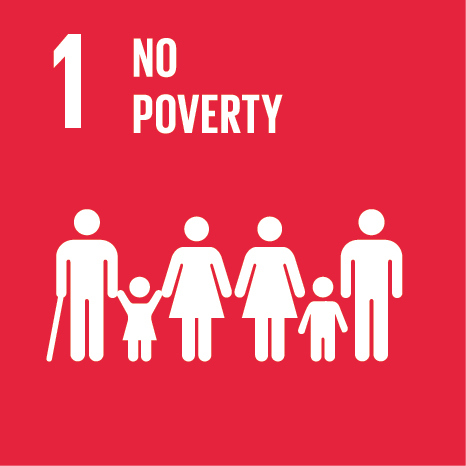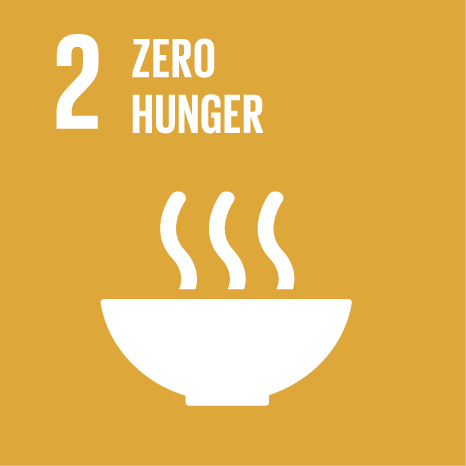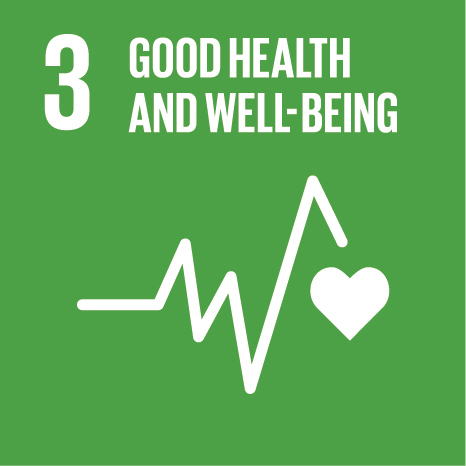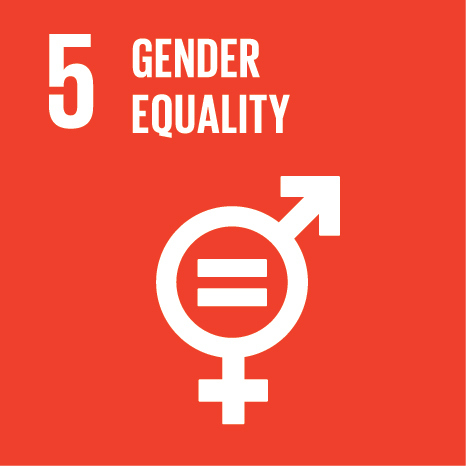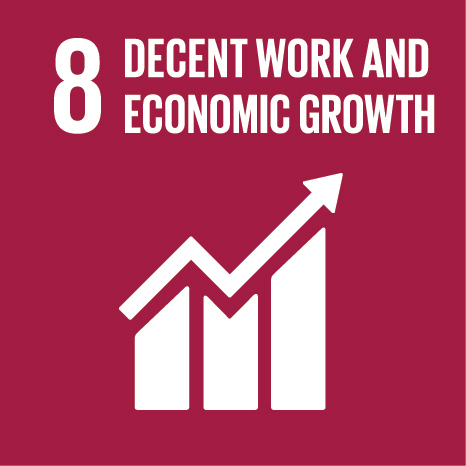 ---
2014 Featured Grant Info
Project Title:
Transition to Independence
Location:
Uganda
Grant Amount:
$45,000
Grantee Website:
www.wmionline.org
Areas of Impact:
Economic Sustainability, Leadership Development
Mission of Women's Microfinance Initiative: Featured (2014), Sustained (2019-2021)
The Women's Microfinance Initiative's mission is to establish village-level loan hubs administered by local women, to provide capital, training and support to rural women in the lowest income brackets in East Africa so that they can engage in income producing activities. By gaining this credit history and training they become eligible to transition to regulate commercial banking.
Project Summary
DFW's grant will expand the successful Buyobo, Uganda, loan hub to women in surrounding villages.
This expansion will loans to 320 women in two year cycles. Repaid loans will be lent to another group of 320 women. The indirect impact is estimated to be at least 2300 villagers including immediate family, extended family, business suppliers and potential employees.
The impact of the program includes:
• Increasing economic opportunity and empowerment.
• Providing a financial system that is rule based, predictable and non-discriminatory through a fair micro-credit service that provides the training and credit history necessary to enable its rural women borrowers to easily transition to regulated banking.
• Promoting social change and gender equality, including a reduction in domestic violence and child mortality, improved maternal health and reduced HIV/AIDS, malaria and other disease.
• Working to eradicate extreme poverty and hunger, especially in areas ravaged by a long history of war and violence.
• Increasing business skills and leadership roles through its women-run organization
DFW's grant will pay for salaries/stipends, operational supplies, loan issuance/training costs, and capital for the loans.
Why We Love This Project
The organization's method incorporates women into the banking system. Participants in the programs may become staff members. Further, domestic violence is reduced because women gain respect in the community when they open their own business.